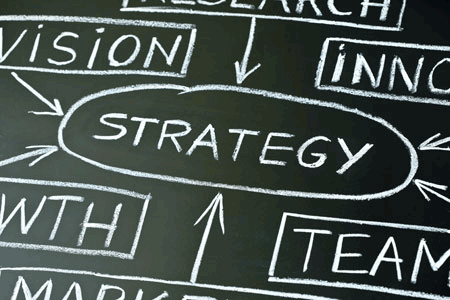 With greater pressure on recruiters to become more accountable and improve ROI with their recruitment spend; it is quickly becoming a priority for employers to make more data-based decisions and become much more cost conscious in their recruitment and selection processes.
Below are some top tips to help you take a more strategic approach to reducing your recruitment costs without compromising on the quality of talent:
Find out, if you don't know already, how much you spend in total on recruitment. What are the trends over the last few years? What realistic targets for reduction could be set?
Where has the money been spent? What are the Key Performance Indicators – cost per hire in total; cost per hire per school / division / department; cost per profession / job type / management / non-management? Which are the costly areas to recruit to? Why?
Do you know, or can you find out how the budget is spent? Which jobs boards, websites, print media, national press, trade journals, local papers, recruitment agencies and head-hunters?
Find out what is working for you. Can you find out the source of applicants, compared to the source of interviewees, compared to the source of new appointments?
Build talent banks for common vacancies such as administration. Whether you use an Applicant Tracking System, a CRM or an excel spreadsheet, just make sure you keep in touch with candidates and check the bank regularly.
Get full value for money from your job adverts – edit ruthlessly, cut out the unnecessary words and check job titles to make sure they make sense to the outside world. Remember key attractors – job title, location, salary.
Check invoices and costs from all agencies and suppliers e.g. relocation services, what are they charging for, are there standard payment terms and penalties for late payments? Liaise with finance to improve payment times.
Have a long-term strategy for promoting your employer brand – by proactively making it easy for potential applicants to read, hear, or see what makes working at your organisation exciting, you can significantly increase the number and quality of applicants over a long period
Check your agencies and head hunters are delivering value for money, seek alternatives where possible and make sure, if there is no alternative, that there is a contract for services and make them work for their 33% plus!
Think like a marketeer – as discussed in a previous blog post, recruitment has become a lot like marketing with recruiters using proven marketing techniques and channels to attract the best candidates e.g. brand building, social media, targeted advertising, events and copywriting etc.
Want more? Check out our blog post on successful recruitment planning for more strategic recruitment tips.