You'll hear a lot of hyperbole if your researching teaching in Japan (not least from me!). However, there are some things about this country that are rarely publicized.
Japan is like no other place on earth – if you come here with any preconceptions, you will be either disappointed or shocked. It's not what you think it is: it's better, it's worse, it's less and it's more. Before I turn into Dickens, read on.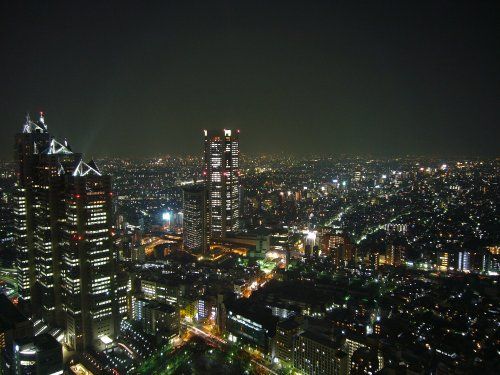 1.      Teaching. You can teach students for years in group lessons or one-to-one lessons but they will still learn nothing. Example: Having spent weeks teaching conversation questions on the subject of work, having set homework which included learning the question 'What do you do for work?', one of my students (after 5 years of English at school, and 9 months with me as a private after-school teacher) asked 'How do is your job?'. At first I thought I was just a bad teacher (that might be the case, but it's irrelevant here), but I later realized that this student is quite typical of English students in Japan.
2.     Backwards society! 'Go to Japan – country of the future!' That's the message (kind of) that you hear a lot when reading about the land of the rising Sun. Forget that. Japan is the most backwards, archaic civilization on Earth! Example: Japan is a country where racial prejudice, women's rights, organized crime and social hierarchies are problems that are swept under the tatami mat rather than being dealt with – think England 200 years ago!
3.      Too many people. Japan has a public transportation system that is extremely well designed. That much is true. However, even its famous rail service has some major problems. Example: Take any train in any city in Japan between 5.30pm and 6.30pm and you will find that the train is so over-crowded that your face is squashed between a pane of glass and the armpit of a salarymen (Japan's office workers). Not pleasant.
I still love it
There are many other things to be said on this subject, but time fails me today. These things are some of the realities (slightly overstated, perhaps) of teaching in Japan, but all in all, it's a great place to live and work and I would recommend it to anybody with the right spirit and qualifications.