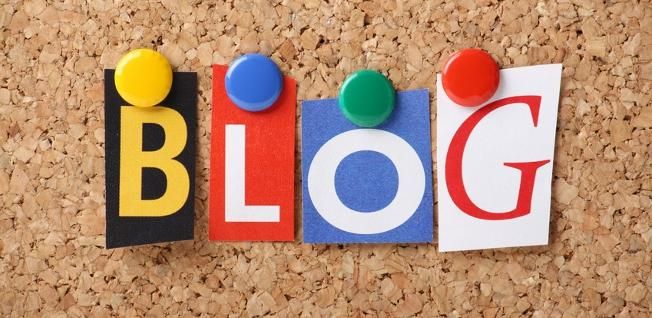 A well-written recruitment blog focused on your area of expertise is a simple, very cost-effective way to tell prospects and candidates who you are, what you do and what it's like to work for you.
As long as you are approaching your blog in the right way, it can be an invaluable marketing tool and a tremendous asset for recruiting – with often the only cost implication being "time commitment".
A recruitment blog can also break down the corporate barriers of an organisation's website and provide a human face that will help candidates to relate to the brand.
Here are some tips to get started:
Select a platform – Check out free blogging tools like wordpress.com, typepad.com or blogger.com which are user friendly and easy to set up
Use your brand name – When creating an online blog, try to use your organisations' name as your URL whenever possible to help bolster your search engine rankings
Identify contributors and subject matter – A blog with multiple contributors can not only spread the workload, but also provide diverse voices and opinions. Content could include insider stories, company recognition, spotlighting existing employees, community service activities or types of jobs
Develop links – Traffic to your blog will be highly dependent on the links you create to it and from it. Create links to the blog on your recruitment website, Facebook page, LinkedIn, email signatures, and on other relevant blogs
Keep it interesting – While still showing personality, individual blog posts should be concise, fun and easy to read. Pictures, hyperlinks, bulleted lists and short paragraphs help convey a message without burdening the reader with too much information
Engage – Blogging is a two-way conversation between the blogger and the readers. Write blog posts in a conversational and genuine tone
Converse with readers in the comments section – Develop future posts and features based on reader feedback.