HE Recruitment 2017 is fast approaching and we are delighted to announce the synopsis for each of our keynote speaker's sessions.
Each session is designed to help university HR staff gain new perspectives and develop fresh ideas to maximise their institution's online recruitment strategy.
You will hear from leading experts and discover how to stand out and be a step ahead in a recruitment market that's more competitive and fast-paced than ever.
Please find the session synopses below:
Giles Guest – Director at Enhance Media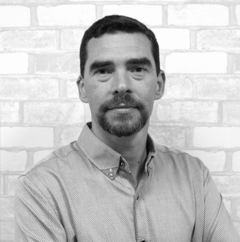 Recruitment Attraction: The Options for Success in 2017
Every employer now uses the internet to find and attract talent – but how can a strategy be built rather than just tactical activity. Giles will look at the strategic trends that have affected candidates and employers in 2016 and how they are likely to develop in 2017. He will also look at the high-level changes in the way candidates might look for roles in 2017 and the opportunities that could present for a recruiting organisation and employer brand. Using examples from other industries and as a proud numbers geek he'll also talk about how you can deliver ROI from online recruitment marketing.
Mark Holleran – Director at Search Higher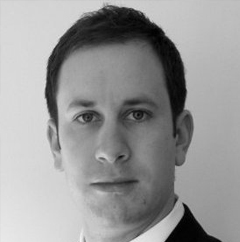 Challenges of Recruitment within HE
Universities operate in an increasingly competitive environment and attracting the best leaders, academics and professional staff is key to success.  How can universities address this challenge whilst controlling budgets in uncertain financial times?  Mark Holleran, Director of SearchHigher, will discuss different approaches to recruitment and how to optimise the use of different channels to bring in the best talent. He'll also discuss effective techniques to reach passive jobseekers, using examples from the sector.
Kerry Walker and Bryony Morley – Jobs.ac.uk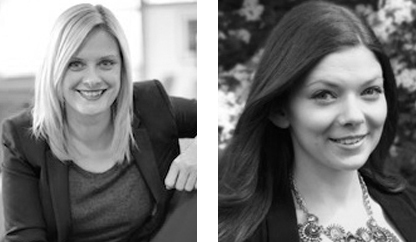 Talent trends and benchmarking in Higher Education recruitment.
15 years ago, jobs.ac.uk were the only academic online jobs board. Online recruitment advertising is now the norm with quality candidates from around the world available at the click of a button. At jobs.ac.uk, we think it's important for you to understand your audience and the wider market so you can benchmark your adverts accurately. We will be sharing our carefully analysed Talent Trends Reports and Effectiveness Survey so you can make informed decisions on how, where and even when to advertise for maximum impact and recruitment success.
Giles O'Halloran – Freelance Strategist in Agile HR, Digital HR, Career Transition & Lead Tutor for the CIPD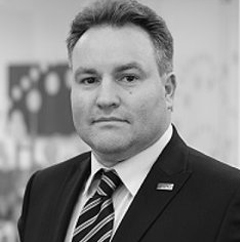 Digital HR, Social HR, Social Recruitment … What's it all about?"
The Digital Workplace, Digital Life, Digital HR etc. … are all things happening, but what do they mean? And how can we utilise the Digital space to effectively identify, attract, connect and engage our people? Giles O'Halloran will provide a backdrop to the digital world, how the social phenomena has developed and how this technology is being applied. The future is indeed already here, but let's understand how Digital is changing what we do in the HR space and where HR can lead with some areas of Digital Transformation.
David D'Souza – Head of London CIPD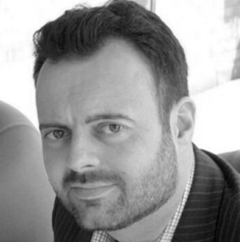 The Future of Work is Human
David is a frequent and well-respected commentator on progressive HR and business issues and, on this occasion, will be discussing his thoughts on the hugely topical and thought provoking issue of automation, technology and ethics.
His talk will cover areas including:
The potential impact of automation and machine learning on the workplace
Varying scenarios around the potential impact of that on HR and the broader economy
The ethics of the connected workplace – quantified self, wearable tech and predicative analytics
The consequent challenges for HR as a profession
And above all, how can we ensure that the future of work is human.