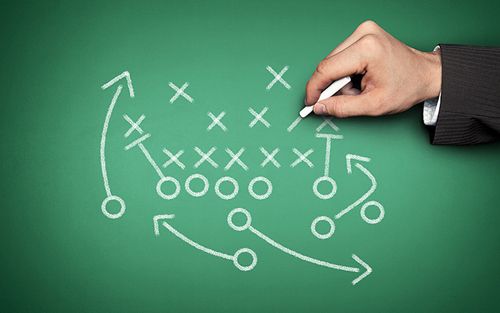 We recently released the results of a recruitment effectiveness study we carried out to understand how universities attract job applicants and more importantly, which media delivered the best quality candidates that were appointed.
As part of the research we analysed university recruitment data on 77,654 job applications, 7,194 interviews and 2,482 university appointments. You can download the full report here.
So how can our research help you improve your recruitment strategy?
Following the analysis we've put together 5 handy recommendations to help you to improve your recruitment planning, reduce costs and add top talent to your organisation:
Monitor your recruitment data
Recording and monitoring your recruitment data is critical for determining source effectiveness. Use an ATS to easily automate source tracking and ensure that your application form lists individual media sources. In the absence of an ATS, assign unique reference numbers to adverts (e.g. JAC123 for jobs.ac.uk) and consider employing a temporary member of staff every quarter to record recruitment data onto a central spreadsheet or database.
Identify top performing recruitment sources
Analyse your recruitment data or pull source reports from your ATS to determine top performing recruiting sources. This information will help you identify what's working and where changes need to be made to attract the best quality jobseekers. Metrics include number of applications, interviews and appointments, as well as the cost per applicant and cost per hire.
Allocate your recruitment budget appropriately
Once you have identified the top performing sources, adjust your budget accordingly. The budget allocated to each recruitment source should be dependent on the number of applications, interviews and hires that the source provides.
Optimise your careers site
The study revealed that the employers own career site produced more applications and appointments than any other source, demonstrating that a strong careers site is an important part of the recruitment mix. Therefore ensure that your careers site makes it easy for jobseekers to find and apply for jobs, provides detailed information about the workplace and career development opportunities.
Promote word of mouth and employee referrals
Friends, family and other employees helped to find 15% of appointments so ensure that all vacancies are communicated internally, for example via intranets, newsletters and team meetings.