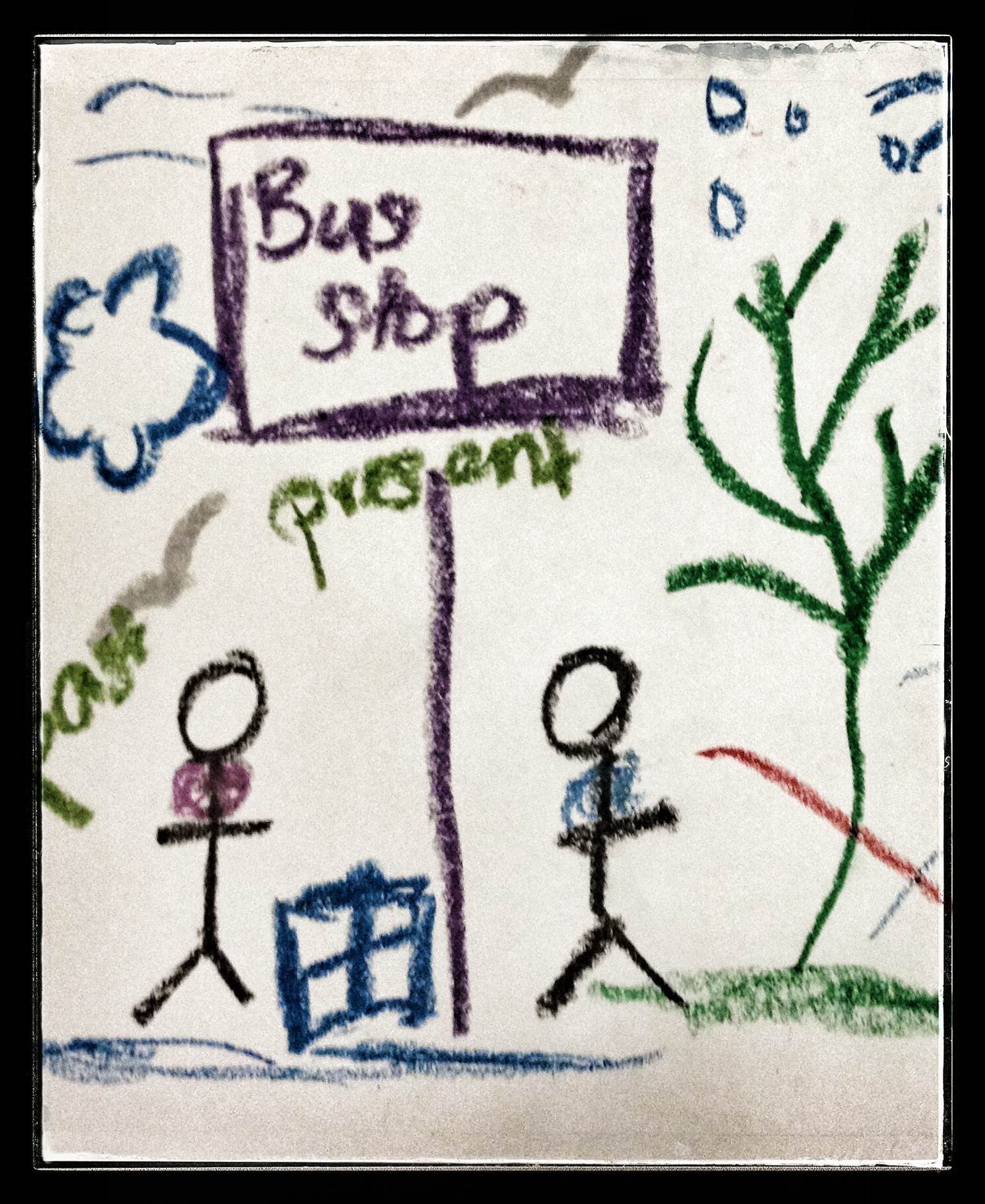 I'm travelling home to Brisbane from Auckland and I'm sitting in a cramped plane seat, waiting for the next 3 hours and 20 minutes to pass by as quickly as possible. I fill the time with reading, writing (this blog, incidentally) and word puzzles (Sudoku is just a bit beyond me). I trust that the pilot knows what he is doing and that he will get us to our destination safely. I know that the time to get home won't be any quicker, but how it feels to me is primarily dependent upon me.
When Time Moves Slowly
There have been several moments during the course of my PhD when I have been waiting: waiting for overseas library books to arrive, waiting for supervisors to read chapter drafts, waiting for the outcome of milestone hearings. The most intense waiting period was the examination of my thesis. It felt like a lifetime waiting for the anonymous 'Examiner A' and 'Examiner B' to return their reports. I had heard stories of examiners who had taken an extraordinary length of time and I hoped with all my heart that this would not happen to me. Thankfully, it didn't and I had both my reports returned within the allocated timeframe. With my PhD in hand I find myself waiting yet again and this time for a full time job – ideally an academic position, but I'm open to the possibilities of other doors opening. It is easy to be envious of fellow graduates who seem to land a job the moment they walk of the stage with their certificate in hand. But instead of allowing the green-eyed monster to take up residence, we can be happy for them. As surely as day follows night, our time will come but it will take the time that it takes.
What To Do Whilst Waiting
Until that moment when we get our acceptance letter for that amazing job, we need to find fulfilment in other tasks that are ideally targeted towards our area of academic interest. After all, our CVs won't show salaries, but they do reveal whether or not we have used our time effectively. This can be done by engaging in service work that gives back to the community, whether that be academic or general. One of these is to get involved in a university club that overlaps with your area of interest. This is an excellent way to play the role of mentor to fledgling undergraduate or postgraduate students. You have run the gauntlet and you know how to avoid the pitfalls that will inevitably reveal themselves. Another way is to get involved with a special interest group. I have recently become a member of the heritage committee for my church. The time commitment is minimal and it will provide the opportunity to be a subject matter expert with archival material and be involved in database management. The PhD process, especially the writing up, is a creative process and so it is important to find another creative outlet that is also intellectually stimulating. Now might be a good idea to work on a book proposal for the thesis or that journal article that has been sitting on your desk for the past six months (ahem…note to self). I'm sure if we took the time to remember those beyond our supervisors that helped us during our candidature we could see how much this was of benefit to us. So why not use this waiting time as an opportunity to give back with the spirit of generosity that was freely shown us.