Searching for work can be a full time job in itself. From talking to clients we've found that the most common strategy is to scour the internet looking for jobs. Using the internet is a fantastic tool, but it isn't the only way.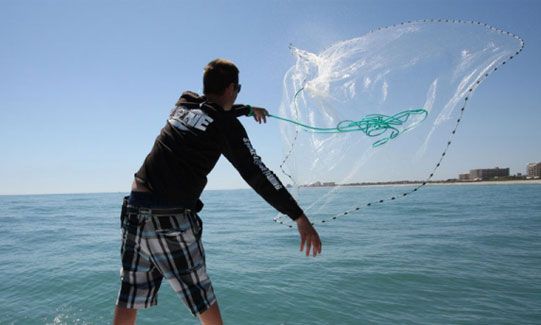 Consider this; if everyone uses the same technique to find vacancies the competition is going to be insurmountable.
Cast your net a little wider, get more positive results and cut through the competition.
Below I have included a few more strategies to get your teeth into!
Networking – Networking should be one of the key ways to find work in a recession. Being in a competitive market anything that can give you the edge is crucial. If your friend knows of a job in their workplace they may be able to put in a good word for you. Let the world know what type of work you are looking for. Talk to your friends, family, neighbours etc. Even post it up on Facebook and Twitter. You never know who could help!
Check your local and national job papers – If you're looking for a specialised role check out what industry specific publications are out there. Do this on a regular basis to ensure you're not missing out on any opportunities.
Use a recruitment agency – Recruiters are experienced at placing people into work, but remember they have a lot of people on their books. You will need to keep yourself at the forefront of their minds. Firstly, ensure you meet them in person. Then they will be able to put a face to your CV. Secondly, make sure you keep in touch with them on a regular basis. Try to befriend them as they will be more likely to find you work if they think you are a good egg!
The direct approach – Target companies that you want to work for and approach them directly. In some cases you will be able to just pop in and talk to the employer. In others you may need to send in your CV and cover letter on a speculative basis. Doing this can show to an employer your tenacity and drive. For some roles you may even be able to offer to do a trial shift.
Get in touch and let us know how your job search is going. Tell us about what's working, what's not, what you've tried and what you're too scared to try!
Good luck and keep motivated!