Category > Work/Life Balance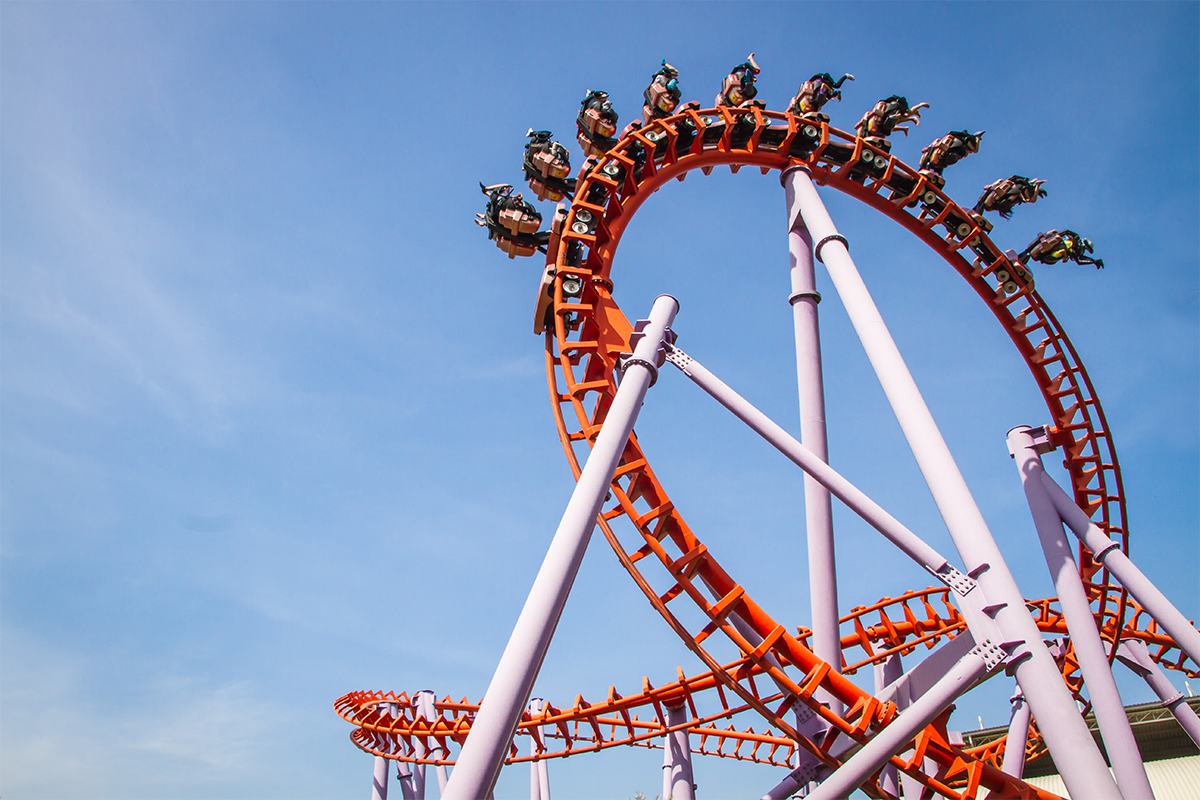 Like most things in life, a PhD is full of a variety of ups and downs.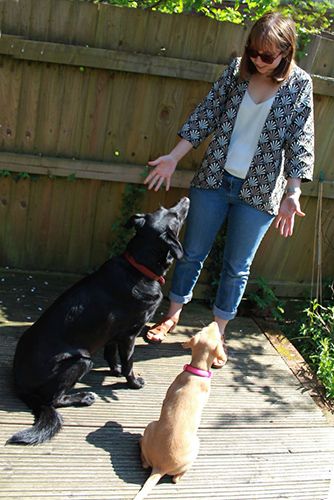 During funeral planning and preparations, I got my regular notification from jobs.ac.uk about roles in the South West
Although I decided not to go to Drama School I didn't leave my love of dancing behind.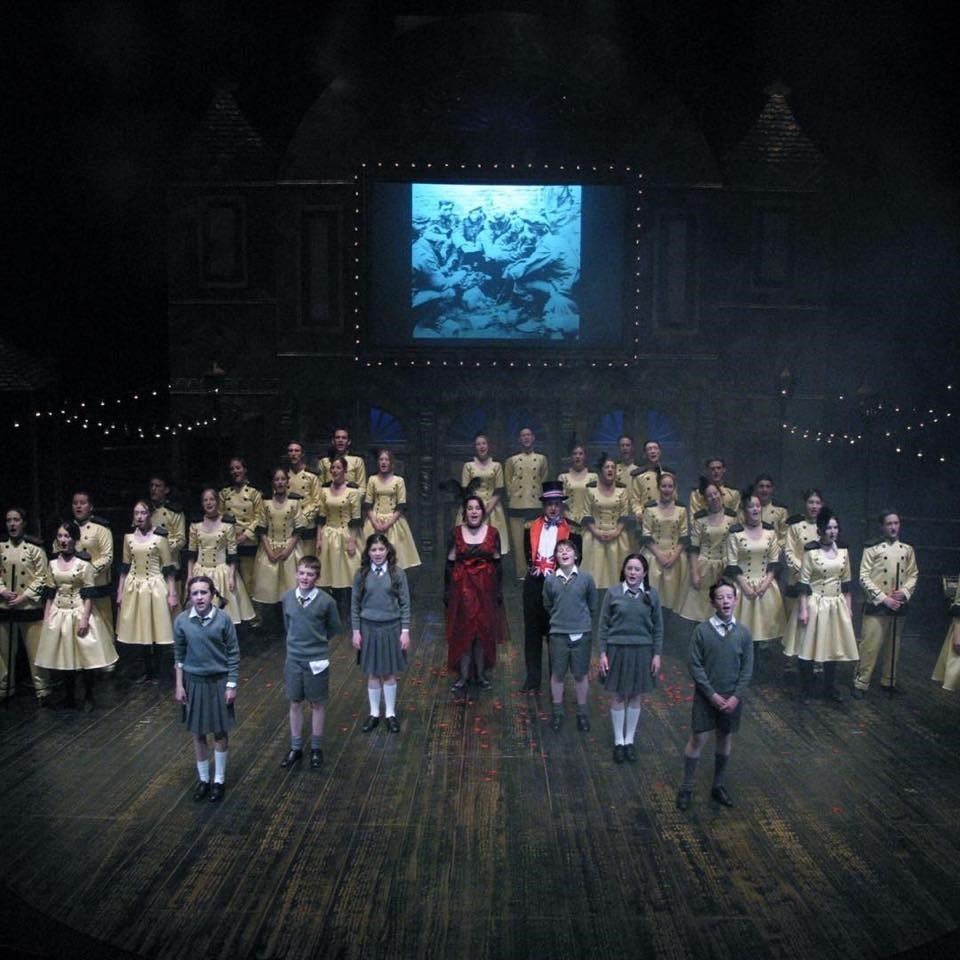 This article is the story of my career – from my childhood dream of being Queen to my current job as Researcher Development Manager at the University of Exeter.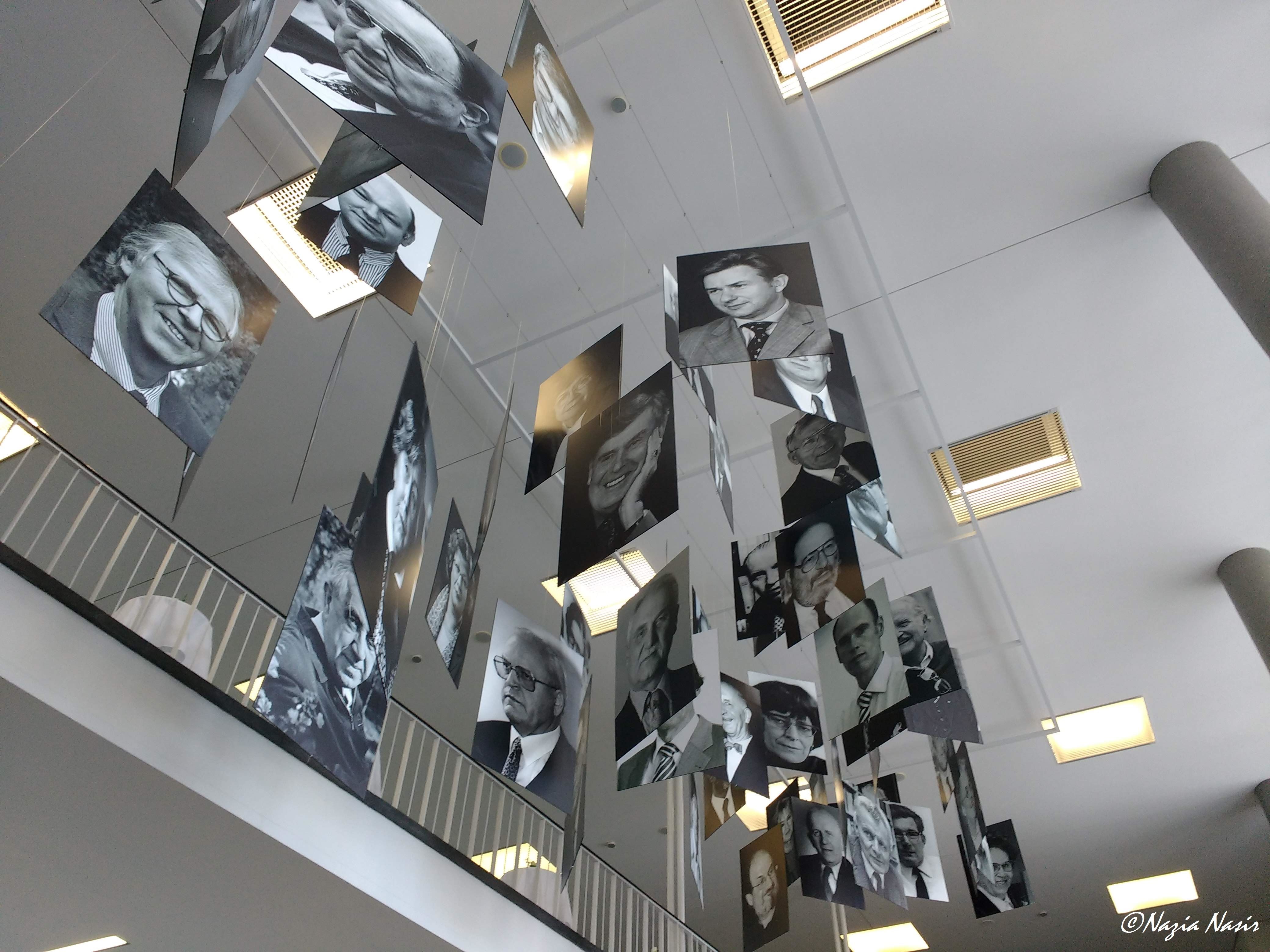 In the first part, I discussed some of the challenges that scholars face when moving to a foreign country for their research. But it's not all that bad, once the…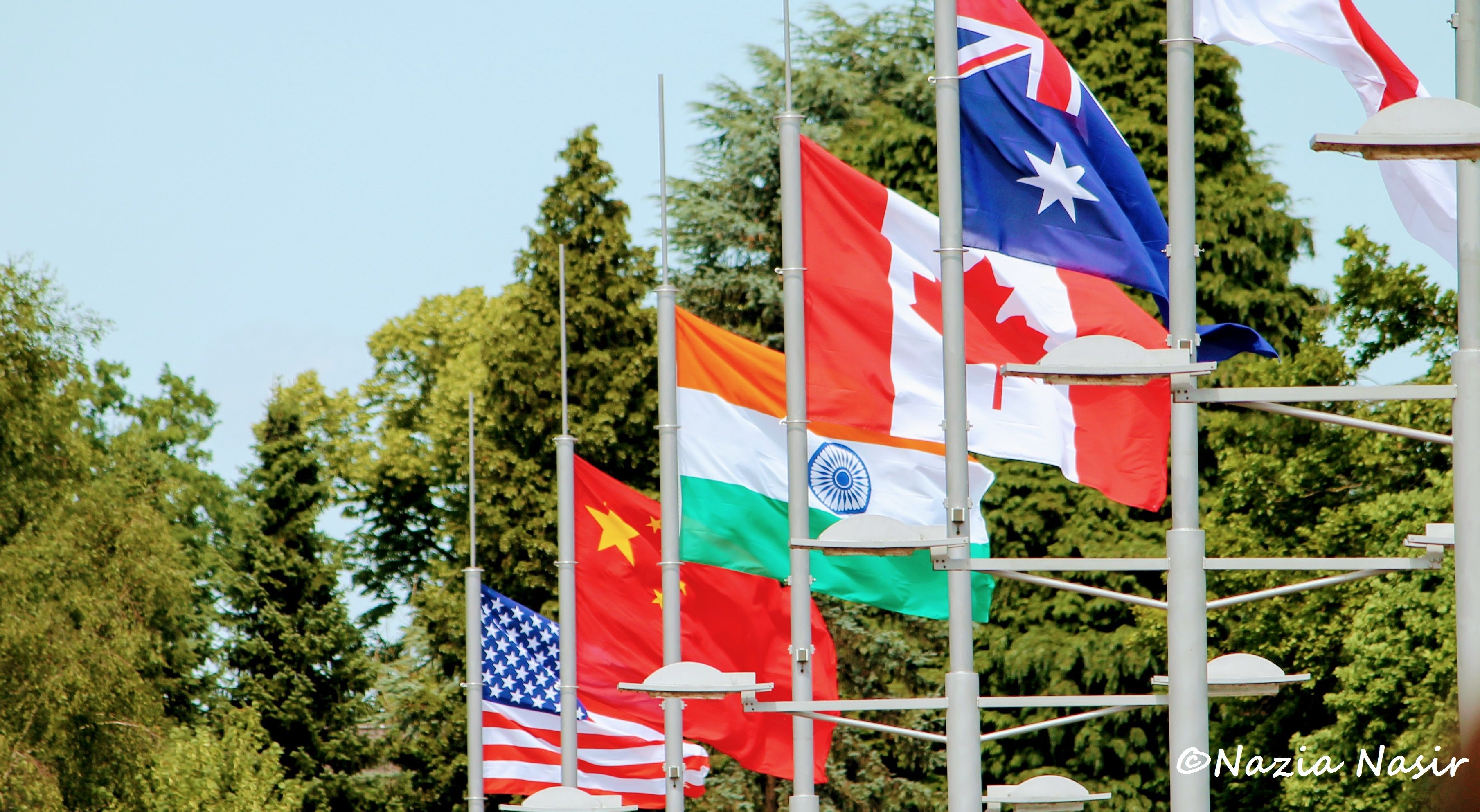 [This is the first part of a blog which discusses the challenges faced by research scholars from developing countries, with Indians dominating this diaspora, when they move abroad to pursue…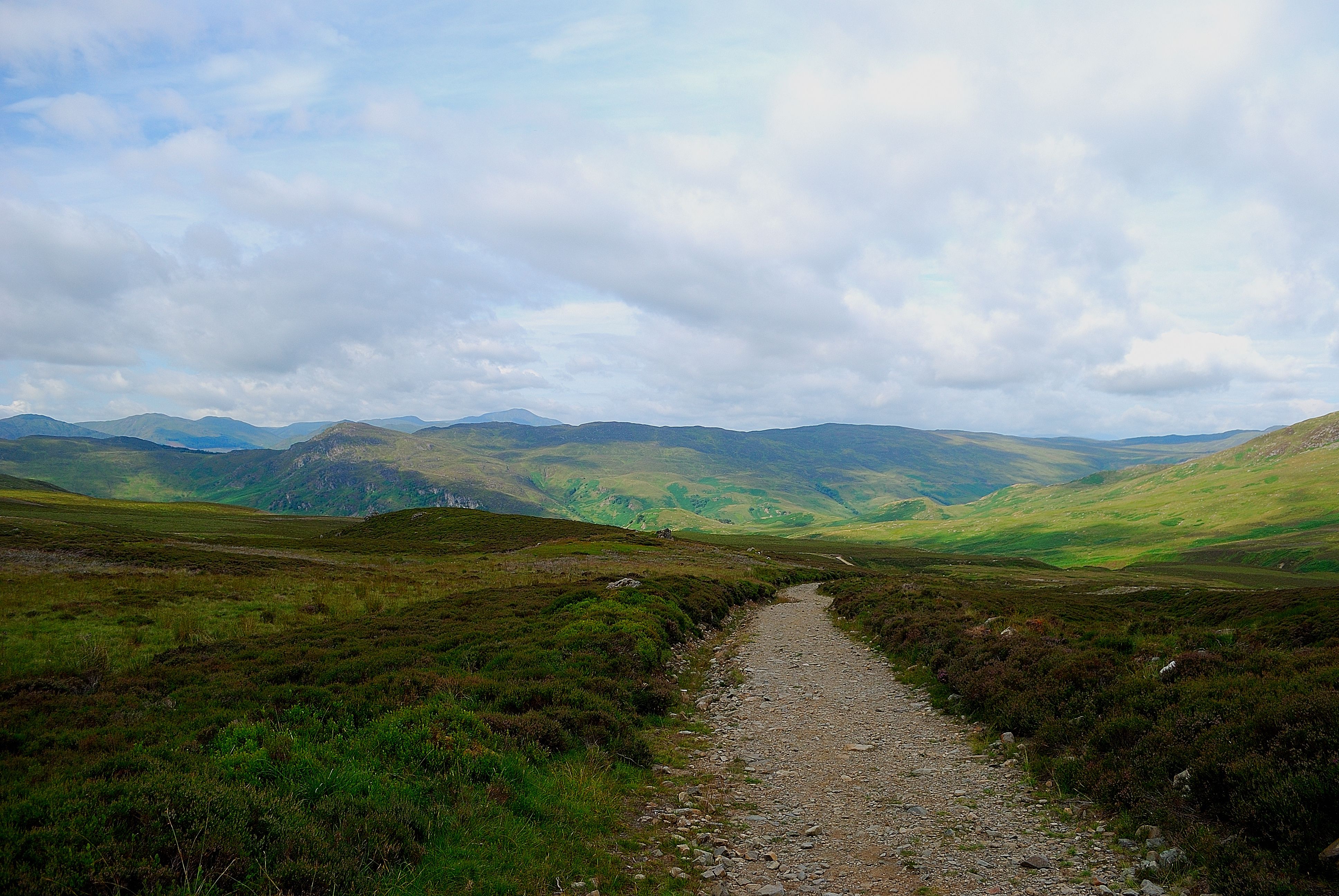 [NB: the author is a lecturer at a Scottish university in the field of biological sciences and writes from that perspective]  So, this is it – after several years of…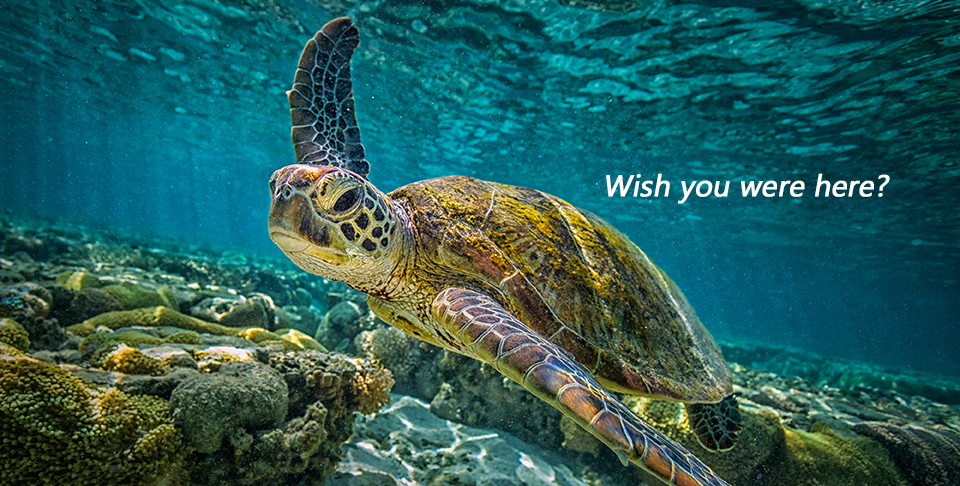 Have you thought about moving from the UK to work in the higher education sector in Australia but unsure about the practicalities? We collated your questions and queries about…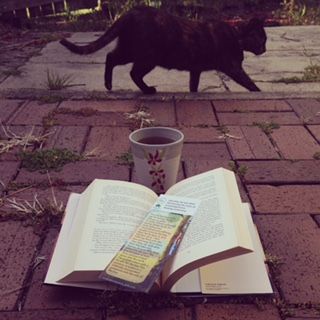 Recently I've been following the narrative about working hours in academia. What we talked about on the blog, and what you told us in a Twitter poll. What the brilliant…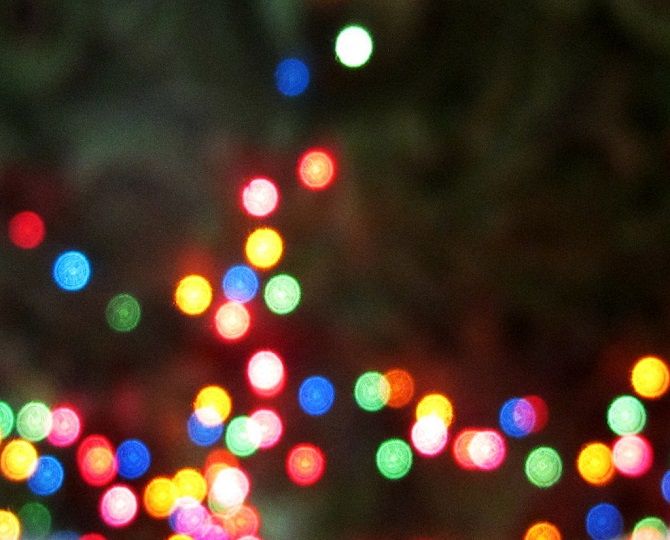 Irrespective of which hemisphere you currently live in, the conversation about academic leave this holiday season can bring up some uncomfortable truths for those studying or working. Social Media correspondent…