Category > University Careers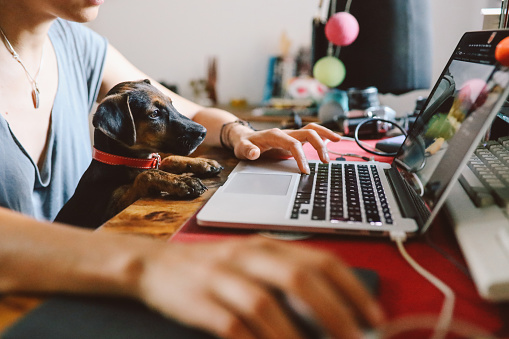 For those of us not used to working from home, these last 2…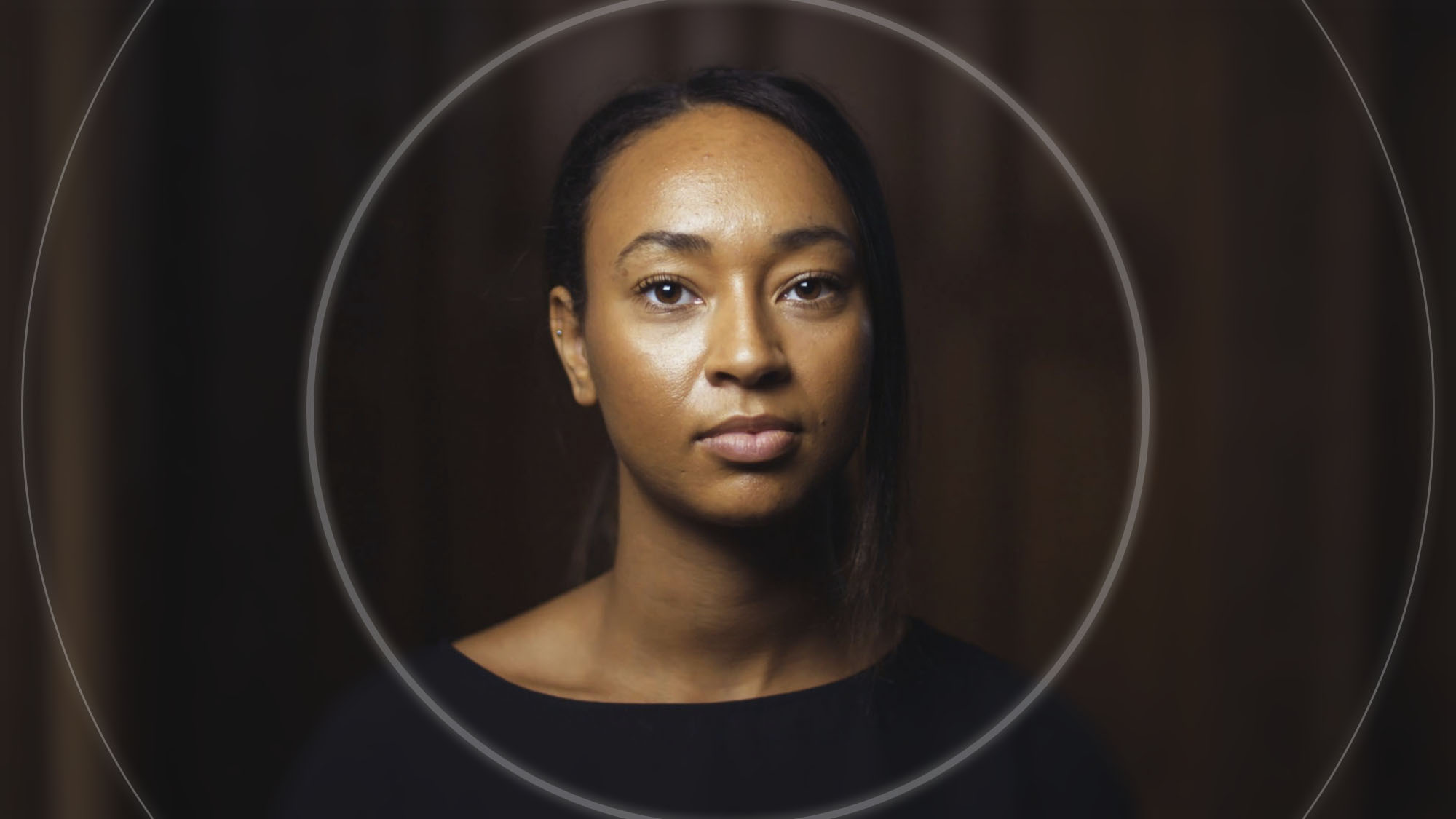 Since the inception of jobs.ac.uk more than 20 years' ago, we have had the pleasure of supporting a wide range of academic institutions and individuals across the higher education sector with career opportunities and cost-effective recruitment solutions.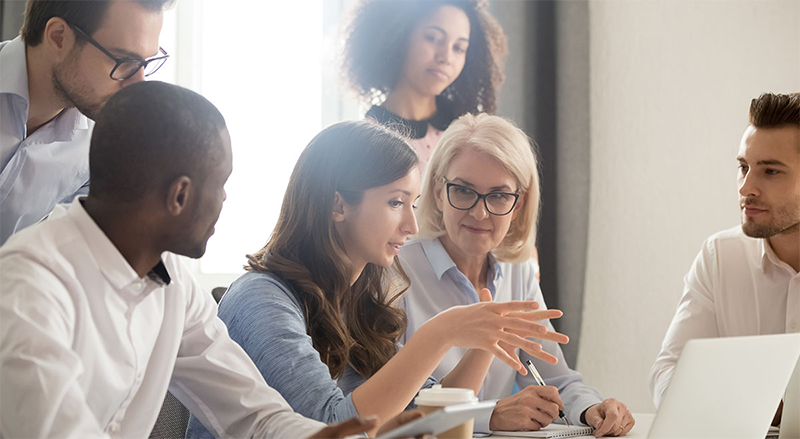 jobs.ac.uk's new Professional Services campaign message is 'a career in higher education means…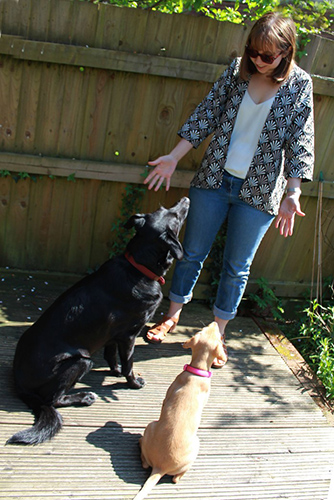 During funeral planning and preparations, I got my regular notification from jobs.ac.uk about roles in the South West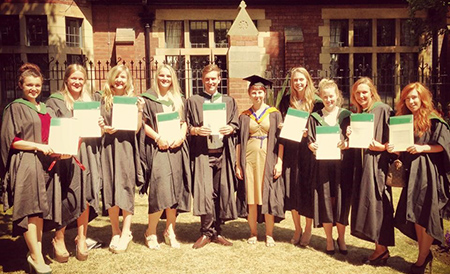 It took me a long time to recover, but I gradually got back…
Although I decided not to go to Drama School I didn't leave my love of dancing behind.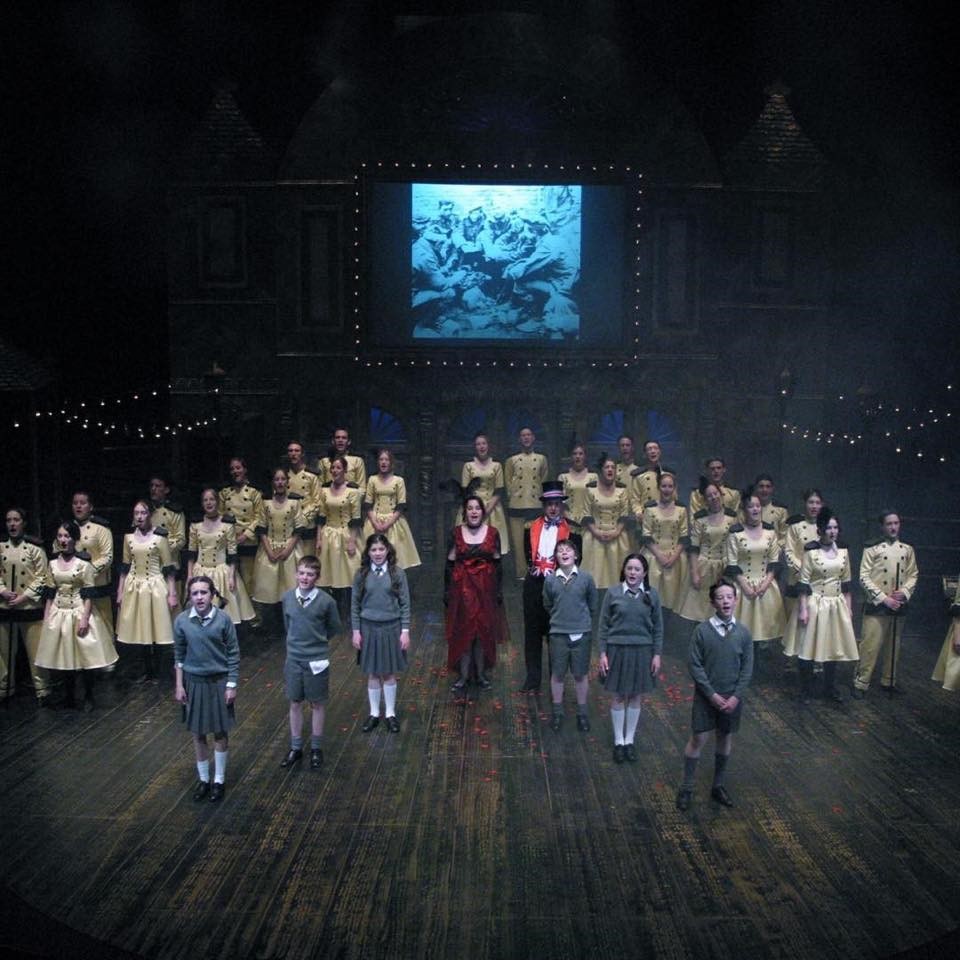 This article is the story of my career – from my childhood dream of being Queen to my current job as Researcher Development Manager at the University of Exeter.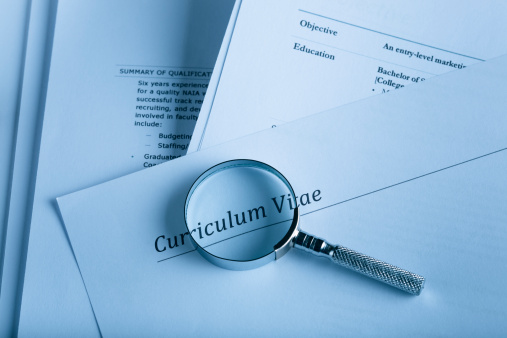 When your CV reaches a prospective employer it needs to stand out against…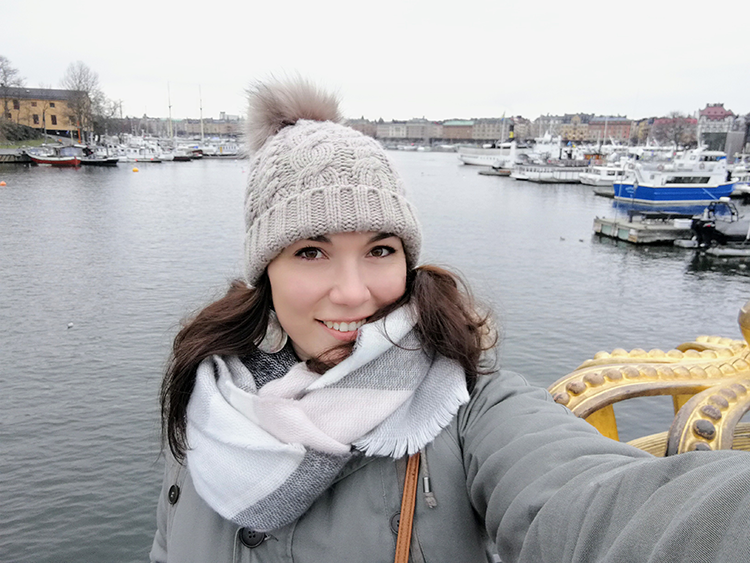 Why working in a university is the best!* Other than a fleeting thought…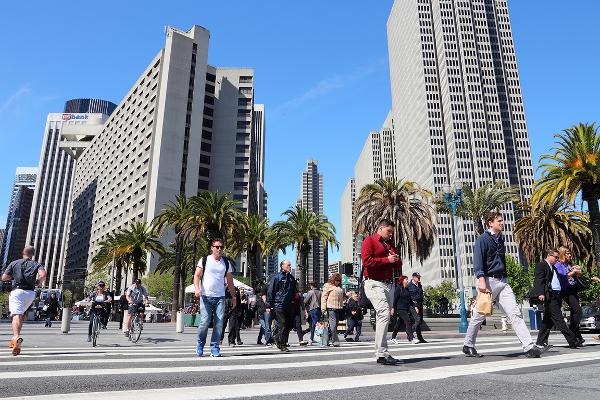 For anyone, finding a new job can be daunting. But if you're moving…