An apple a day keeps the doctor away…but are there any benefits to a daily handful of tomatoes?
Most PhD students will quickly discover new depths of the human tendency towards procrastination. We develop an irrational compulsion to immediately complete any given task that pops into our heads, as long as it's of the order of check emails/make enquiry/arrange meeting; for some baffling reason, the same urgent desire is rarely directed towards the meat of the (humanities) doctorate: writing.
Don't get me wrong: checking emails is important, and making enquiries or arranging meetings can have significant and energising results. But they're not The Main Thing. With the third year of my doctoral research looming, I need to make sure The Main Thing gets the lion's share of my day. So in an attempt to wrest back some control over my skittish thought-train, I'm going to be trying out a few time management techniques.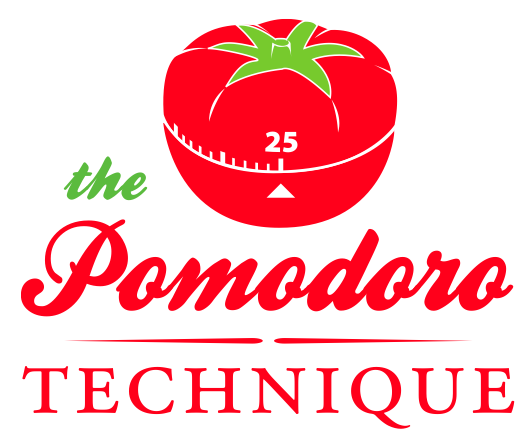 The first to have privileged access to my precious work-life balance is The Pomodoro Technique®. Developed by Francesco Cirillo in the 1980s, and named after a tomato-shaped timer, it's designed to quite simply get things done. Even better, it's extremely straight-forward. Each pomodoro is a unit of time: 25 minutes. First, you decide on your task. Then set a timer to alert you when your pomodoro is completed (dedicated downloads for Mac and PC here). You work for 25 minutes, then take a 5 minute break: repeat as required. At every fourth break you take longer off – at least 10 minutes, maybe half an hour for lunch.
I convinced a friend and fellow PhD-er to partake of a day's tomatoes with me. No doubt her presence gave me added incentive to behave (read: turn off the wifi and stay at my desk), but the value of the little red fruits (three cheers for botanical pedantry) was marked. My task for the day was re-reading and editing a chapter I'm writing for a book, for which the technique worked well. I imagine it would also work for writing from scratch – although perhaps not so effectively for reading and note-taking, where interruptions might do more harm than good.
Firstly, the concentrated time spent working really adds up, so at the end of the day you know you've worked solidly for X number of hours. Compared with a day of slightly more diluted focus, even if that was over a longer period of time, that meant I got the feeling of having achieved something. Which makes me feel confident re achieving more things the next day. Which is good.
Secondly, the fixed bursts of activity slowed down the way I work – but in a good way. Rather than wanting to do every aspect of the task all at once, it made me more systematic, and so more attentive to details.
Thirdly, repeating the pomodoros made me aware of the pattern of my concentration, as it ebbs and flows. Often, I'd spend the first ten minutes getting my head calmed down, then have a flash of insight or inspiration, then toil away on it for the remaining time and arrive at the end before I knew it. Whilst it can be disheartening to realise how long it takes to settle into a task, the Pomodoro Technique® meant I had many more such flashes than I would have done had I tried to focus for an extended time.
Fourthly, the regulated timing helped me begin to realise what's realistic and possible to achieve, and what's just wishful thinking. No longer will I start each day planning to 'finish [insert whatever it is I've been working on for three weeks]' – and inevitably end it feeling disappointed. Learning to manage your time over a long period, and make accurate projections about what you can do in a month/six months/a year is an extremely valuable transferable skill. This little tomato will bring your ambitious schedule into line with reality.
So I'd definitely recommend you try it – and please comment below on your experiences! Why not also let me know of any other time management techniques you use, and I'll give them some blog-space.
Happy pomodoro!