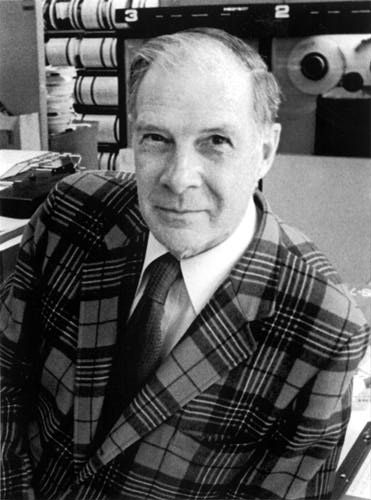 Richard Hamming (same Hamming as in Hamming distance!) was one of the most dynamic and successful mathematician and computer scientists. He was also the founder of the ACM. He had some very interesting insights into ways of becoming a highly successful researcher. He emphasized a problem solving approach with a high degree of flexibility. Although young researchers would rather try to consolidate their main area in the initial years, Hamming's advice makes sense for the long run:
"You have to change. You get tired after a while; you use up your originality in one field. You need to get something nearby. I'm not saying that you shift from music to theoretical physics to English literature; I mean within your field you should shift areas so that you don't go stale. You couldn't get away with forcing a change every seven years, but if you could, I would require a condition for doing research, being that you will change your field of research every seven years with a reasonable definition of what it means, or at the end of 10 years, management has the right to compel you to change. I would insist on a change because I'm serious. What happens to the old fellows is that they get a technique going; they keep on using it. They were marching in that direction which was right then, but the world changes. There's the new direction; but the old fellows are still marching in their former direction.
You need to get into a new field to get new viewpoints, and before you use up all the old ones. You can do something about this, but it takes effort and energy. It takes courage to say, "Yes, I will give up my great reputation." For example, when error correcting codes were well launched, having these theories, I said, "Hamming, you are going to quit reading papers in the field; you are going to ignore it completely; you are going to try and do something else other than coast on that." I deliberately refused to go on in that field. I wouldn't even read papers to try to force myself to have a chance to do something else. I managed myself, which is what I'm preaching in this whole talk. Knowing many of my own faults, I manage myself. I have a lot of faults, so I've got a lot of problems, i.e. a lot of possibilities of management."
Hamming 's advice makes even more sense considering the stress on multi-disciplinary research by funding bodies and the development of new fields. It is a good sign that Warwick University has an excellent focus on multi-disciplinary efforts with centers such as DIMAP and the Complexity Centre.