I've neglected this blog again – it's been over 3 months since I last posted, but a lot has happened in those 3 months so I figured I'd come back and give an update.
I'll start with the biggest news, I'm now published!! As a first author!! Hoooorah! I'm now just beginning the 2nd year of my PhD so I'm pretty chuffed that in the space of 1 year of study in this field I've managed to publish my first ever first authored paper. There it is, open access and everything. If you're interested you can read it here.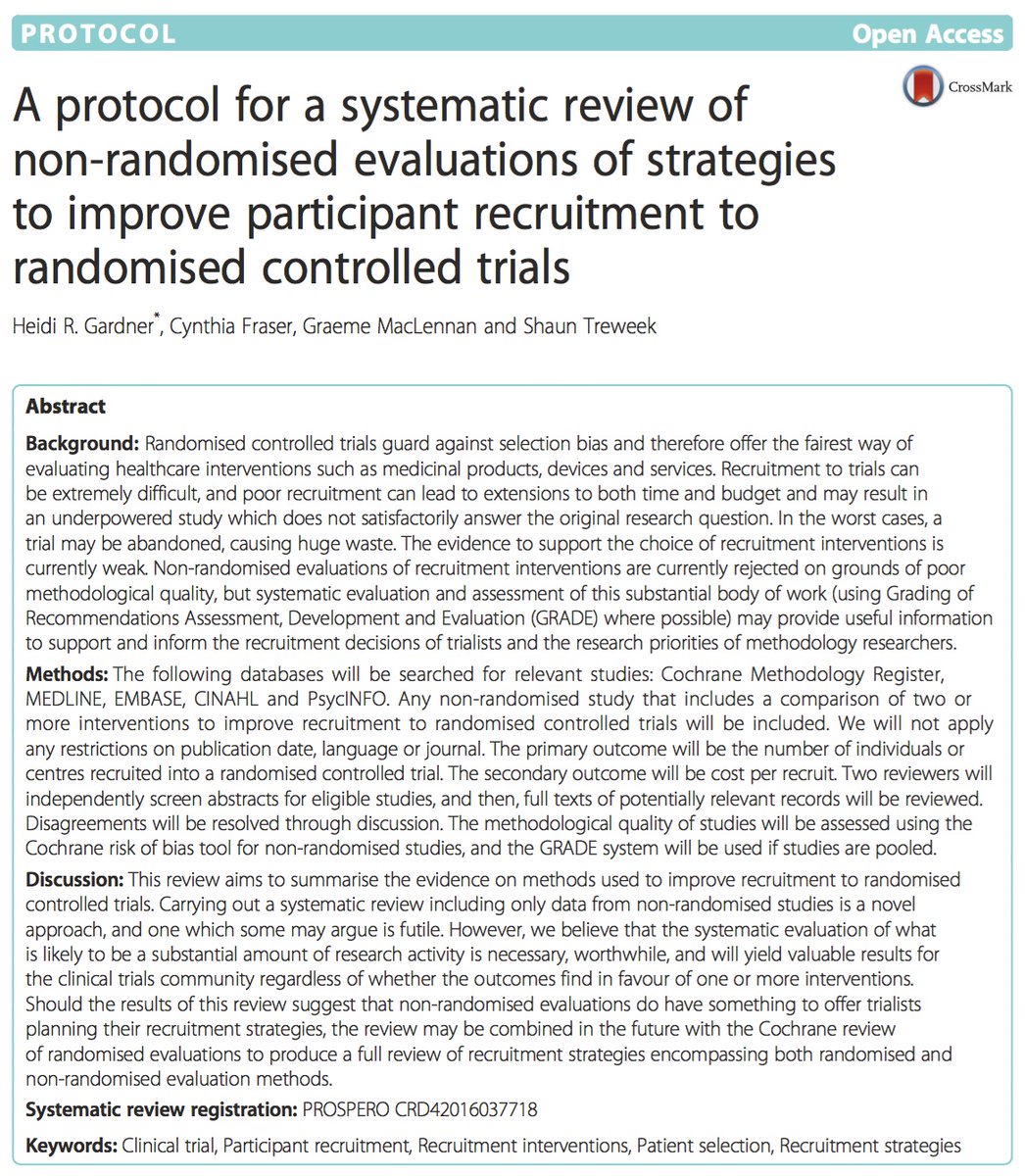 So getting published is a really big relief, a goal achieved etc. This summer has also been exciting as I have had an intern working with me. I've never been a supervisor for another person at work – I've always been the intern in these situations, so it was definitely a shock to discover how much work it is to be a supervisor. It's a difficult thing to do, I'm not a natural teacher so at first it was a bit tricky to try and explain what I meant to someone who had no previous experience in Health Services Research. That said, I learned a lot – it forced me to fully understand everything I was teaching, right down to the nitty gritty things I had maybe skimmed over previously. It was also super helpful to have someone to bounce ideas off. The intern and I were working together on full text screening and data extraction for the systematic review (the same review as the protocol above details), and it's a really big review; 123 studies at the last count, so it was a lot of work to get to grips with over an 8 week period. We made some decent progress and when the intern skips off back to university come September, I'll be able to keep on going with data extraction, analysis and getting the review written.
At the beginning of the year I set myself some PhD-related new year's resolutions, one of which was to get more experience giving presentations. This one I think I've done ok at – in June I attended the Evidence Live conference in Oxford. It was an absolutely brilliant conference and if you're in the least bit interested in evidence-based medicine and healthcare I would recommend you go. I wasn't just an attendee, I gave a presentation too. The work I presented wasn't my own, it was from a colleague linked to my research group, but I was still very nervous. Thankfully I think it went well, and afterwards I felt so much more confident. Once I start getting real data from my own work I'm going to actively seek presentation opportunities; they might be a bit nerve-wracking at first but they're definitely useful in terms of professional development, getting feedback and input on your research, and they can be fun too.
The grant that I talked about in my last post has now come through, that covers the second phase of my PhD project – a qualitative study. I've never done qualitative work before so I'm really looking forward to getting my teeth into something new, and hopefully I'll manage to squeeze in some travel with it too which is always a nice bonus. Lately I've been working away on getting my protocol for that written, as well as going through various approvals processes to allow me to do the study. I'd been warned that getting NHS approval could be a bit of a nightmare, sometimes taking months and causing delays to projects, but my experience so far has been good! A bit bumpy at the beginning when I was trying to figure out which forms to complete and where to send them too, but a few phone calls later and some very helfpul guidance from my Supervisor and all the forms are in and we're just waiting for the last few health boards to approve my study. Another big relief, it's only taken us about 7 weeks so far and we're not scheduled to start interviewing until September so the timing has been perfect.
For the next few months I'll be hammering away with data extraction and working on my review, and beginning work on my second phase. So all in all it's going pretty well, still loving my PhD and excited about my work.