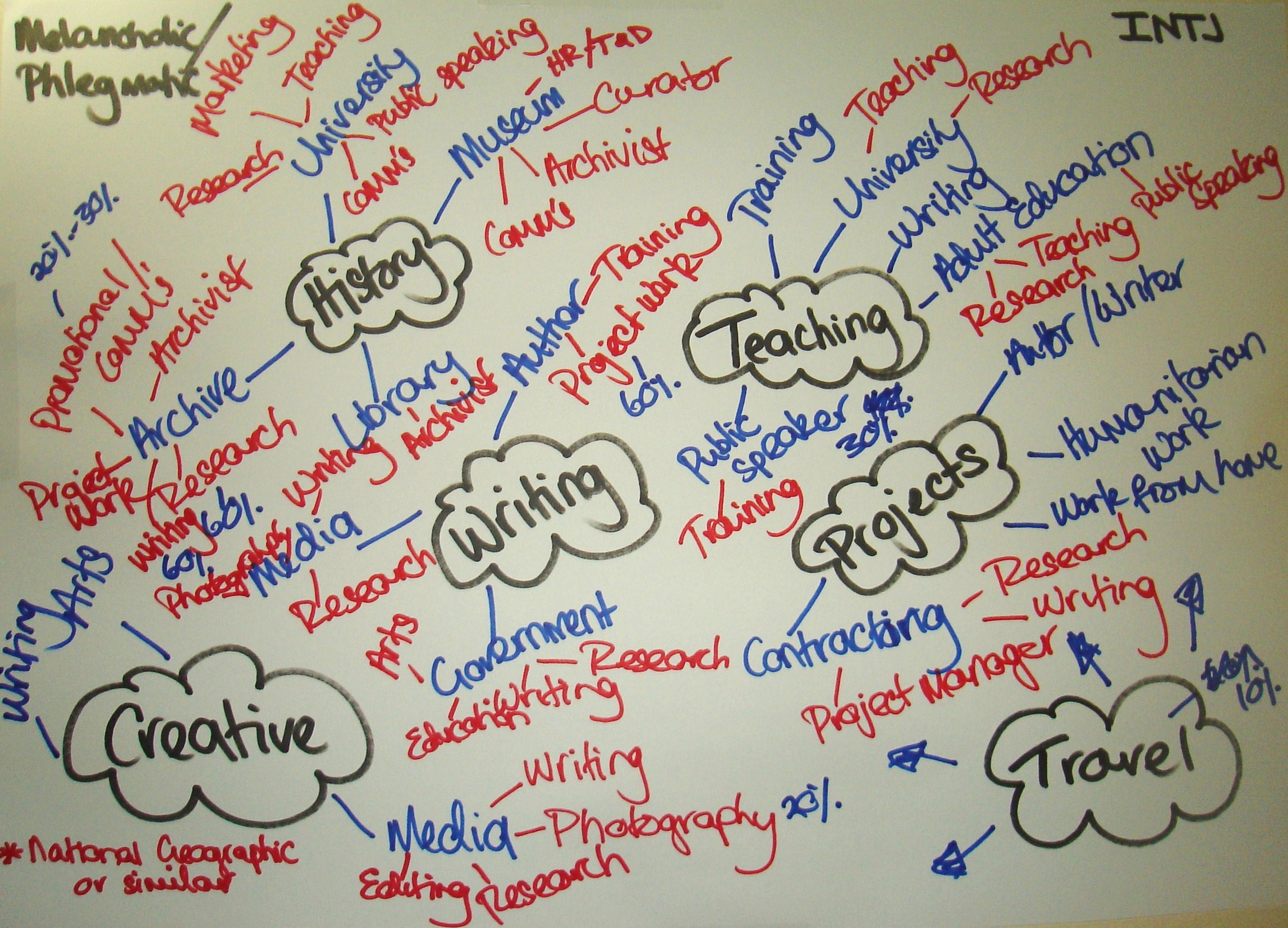 Let me paint a scenario for you. I'm sitting in a room of budding and intelligent PhD students at my home university in Australia, listening to a seasoned academic tell us how to get an academic job. Sounds like valuable information, right? To their credit, this senior academic was speaking from their experience and wanted to encourage us to follow the same pathway. Truth is, very few of us will – either by choice, or, most likely, not our choice. Based on a study by www.prospectus.ac.uk of 5,000 UK PhD graduates who found work after six months, only about 16% ended up in academic positions.
My Harsh Reality Check
The natural question was then put to the group: 'So, how many of you want to be an academic?' It was no surprise that the majority of the group raised their hands. True to self, I puckered up the courage to raise the not so obvious point: 'Given that very few of us will actually end up with an academic career, how can we sell our skills to a non-academic work environment?' If I had a camera or smart phone on me (I had neither) I would have loved to have taken a photo of the anxious looks that I got. It is a reality that few PhD students want to acknowledge, let alone consider. But it is a reality that needs to be addressed and even pursued.
Grab Reality by the Horns
At this point, in walks a careers adviser (actually he was already in the room, but you get the picture). He proceeds to tell the group how PhD graduates can sell their skills to both the commercial and public sectors. 'Finally,' I thought, 'someone who is actually brave enough to tell us that there are alternative pathways.' I have to admit, it was a bit scary for me too. But, to not consider other options was even more foreboding. He offered his services to have a chat about how to "map out" these alternative career paths. Yes, it does smack of corporate speak but this is the reality and we as PhD graduates need to be open to how our three-plus years of specialised study can be transferred into other industries. I come from a Humanities background, which is arguably a harder "sell" into industry but not impossible.
Mapping Alternative Realities
So I promptly booked in my session with a careers adviser (goodness, I hadn't done this since I was in high school) who sent me away with the task of mapping out what I wanted in a job and what my priorities were in life. Sounds simple but it was one of the most liberating exercises that I had done in a while. It started to dawn on me that I could potentially get fulfillment in a non-academic role. Over the course of several days I had four large sheets of paper stuck to my wall as I proceeded to answer this question, adding and taking away as new ideas came to my head. As a result of this exercise, I felt that there is potentially life after a PhD for the 84% of graduates that don't end up in an academic position. If I am honest, I would still love to land a teaching or research job and I am working on that too. But, it is assuring to know that there are other possibilities, other realities that can be as equally fulfilling and intellectually stimulating. We just need to consider an alternative point of view.