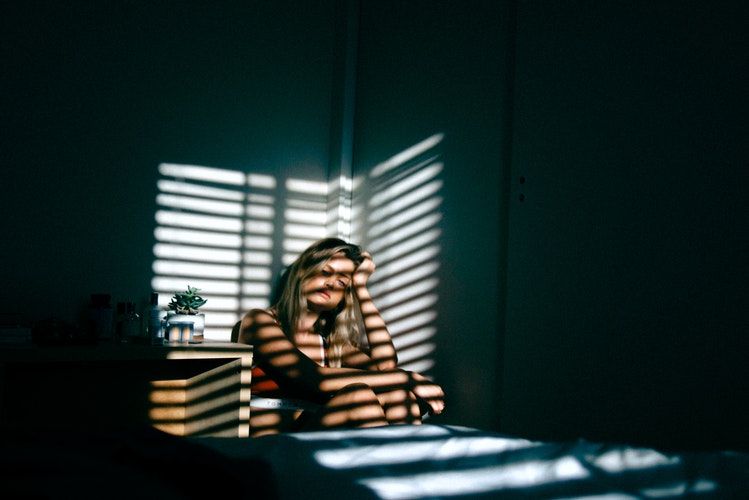 It's no secret that Mental Health is a consistent emerging theme making itself comfy in our daily conversations. Whether it's being voiced through the media, addressed by parliament or simply discussed over a cup of tea. The presence of Mental Health can be felt.
And rightly so. Our attitudes towards Mental Health has changed significantly even in the last 10 years or so.
Nowadays, you have many people and industries appreciating the fact that looking after your Mental Health is just as important as your physical health. Although there are noticeable developments happening globally, many would argue we still have quite a bit of work to do.
And, as an industry, Higher Education is no different.
My time in HE provided me with the unique experience of life on both sides of the student experience – as an academic and as a student services worker. Admittedly, life in both roles had similar yet profound differences, particularly relating to student mental health.
Many see the role of an academic as a blend of responsibilities. These of course include ensuring high standards of teaching, mentoring, and continuous in-depth researching.
Whereas, the role of student services (SS) requires more of a pastoral care approach rather than academic. Here, the objective is to offer support and guidance in an attempt to smoothen out the experience for students as much as possible.
Both roles mentioned have the student at the heart of their priorities and involve heavy student interaction. It wasn't until I sat back, reflected and compared my experiences in both roles and recognised just how complex the nature of student mental health is.
The demand for student counselling has surged in recent years. This can be looked at with two viewpoints. On the one hand, it is good that more students are using these useful resources to look after themselves. Consequently, this surge reveals the magnitude of this issue for our students.
Whilst there are structured protocols in place to support someone with mental health illness, I thought I would share 3 suggestions that I found helpful:
Communicate With Student Services
The Student Services team are there for a reason. They comprise of a dedicated team of people, who are skilled and trained in dealing with students in crisis or who simply need appropriate guidance. Student Services are always eager to work with academics because academics are the ones who encounter students on a more regular basis. And often, students present themselves to academics who they trust and are known to open up to their tutor.
Listen To The Student
This may sound straightforward but sometimes things don't always appear obvious to us. Being open-minded and listening can be a huge relief to someone who is going through difficult times. It is through this conversation with the student that you will gain a better understanding of the situation. From this, you will be able to make your next move by communicating with the likes of Student Services, who can provide extensive assistance.
Look After Yourself Too!
Probably one of the most important things to remember is looking after yourself too. It's very easy for these things to impact you. Of course, this is no fault of your own nor the students. It's human nature to feel affected by situations like this. With consideration for confidentially, some people find it comfortable to open up and talk. Whether it is to members of Student Services, to their own line management, or a colleague. Take the appropriate measures that will work for you in protecting yourself.