Category > Health & Wellbeing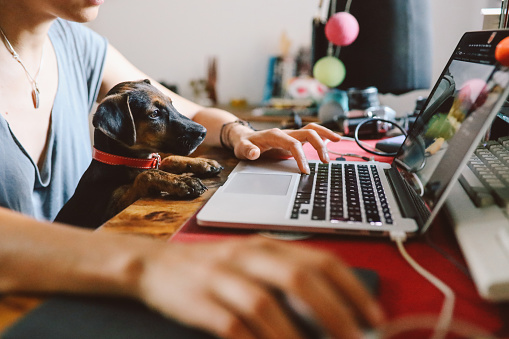 For those of us not used to working from home, these last 2…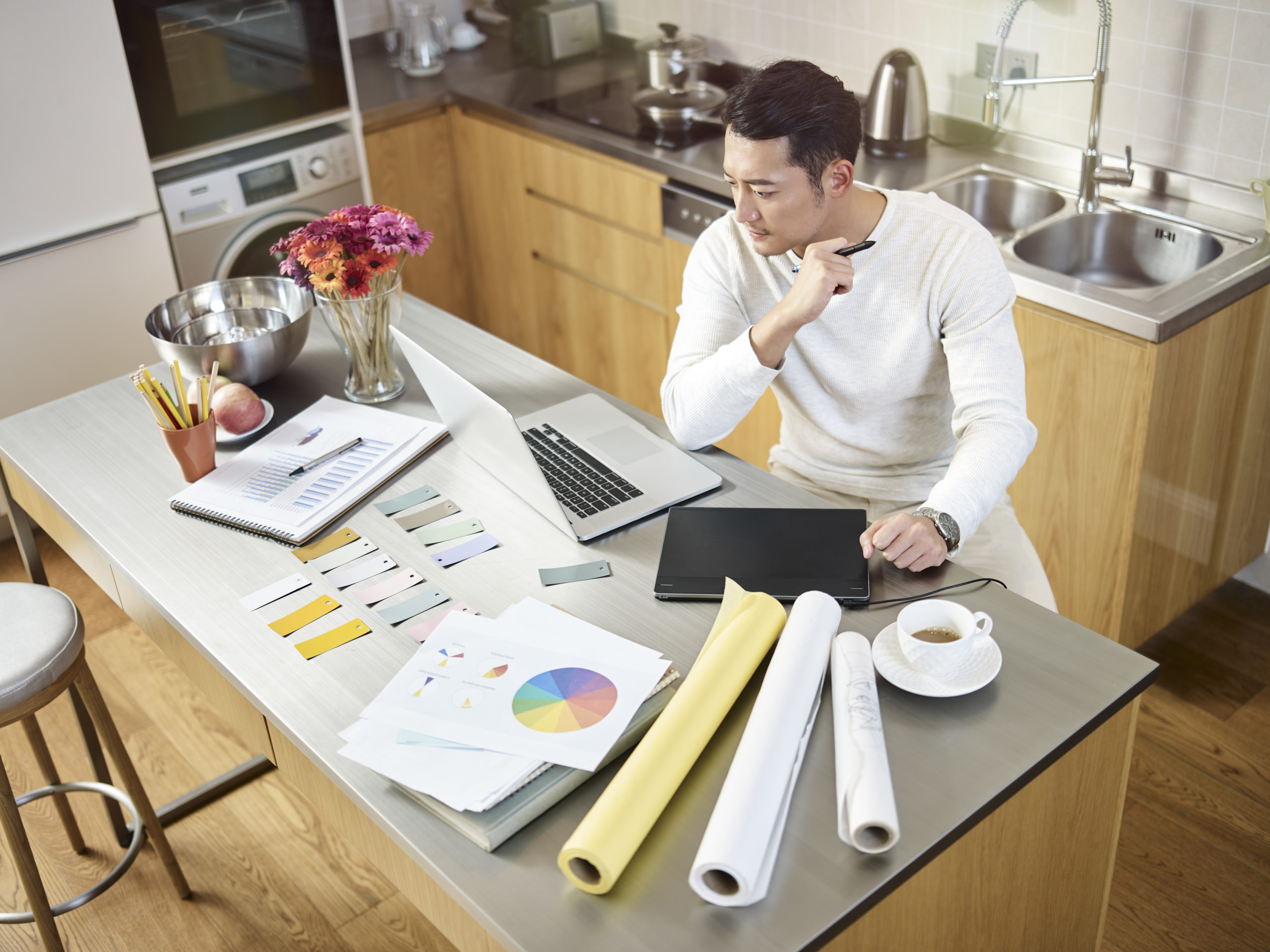 If you've never worked from home before, you might be feeling a little bit uncertain right now. Worried that you won't be able to focus, feeling robbed of your routine, or just missing the company of your colleagues.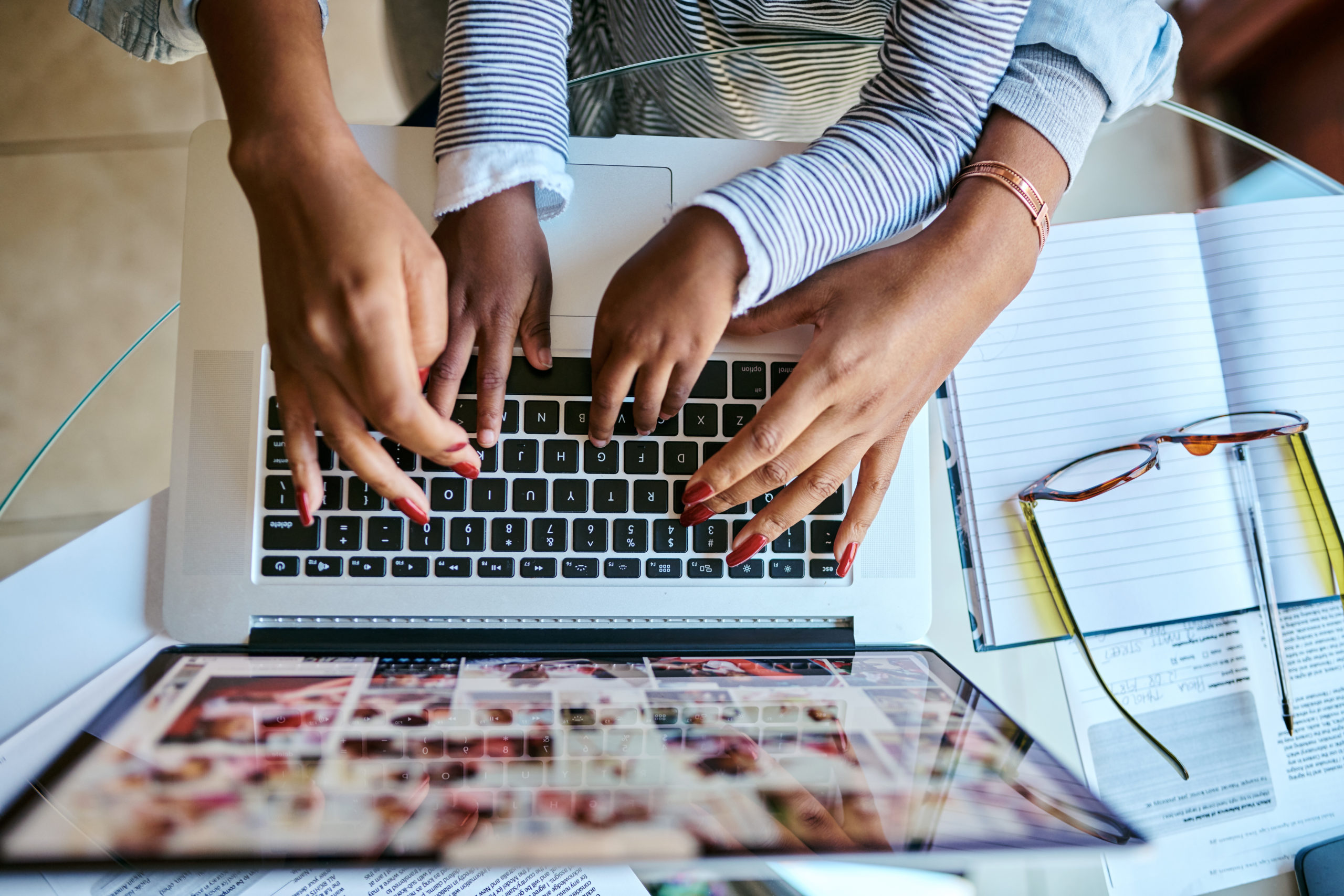 There are thousands of people who work from home every day, and are…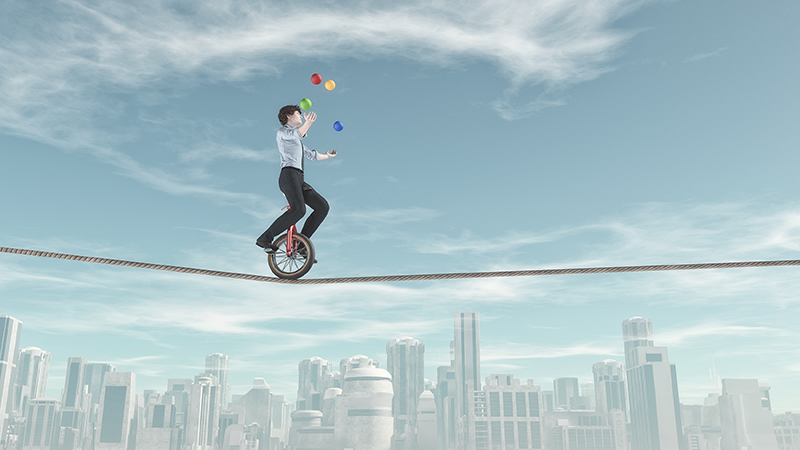 Following on from my previous post on my ups and downs during my…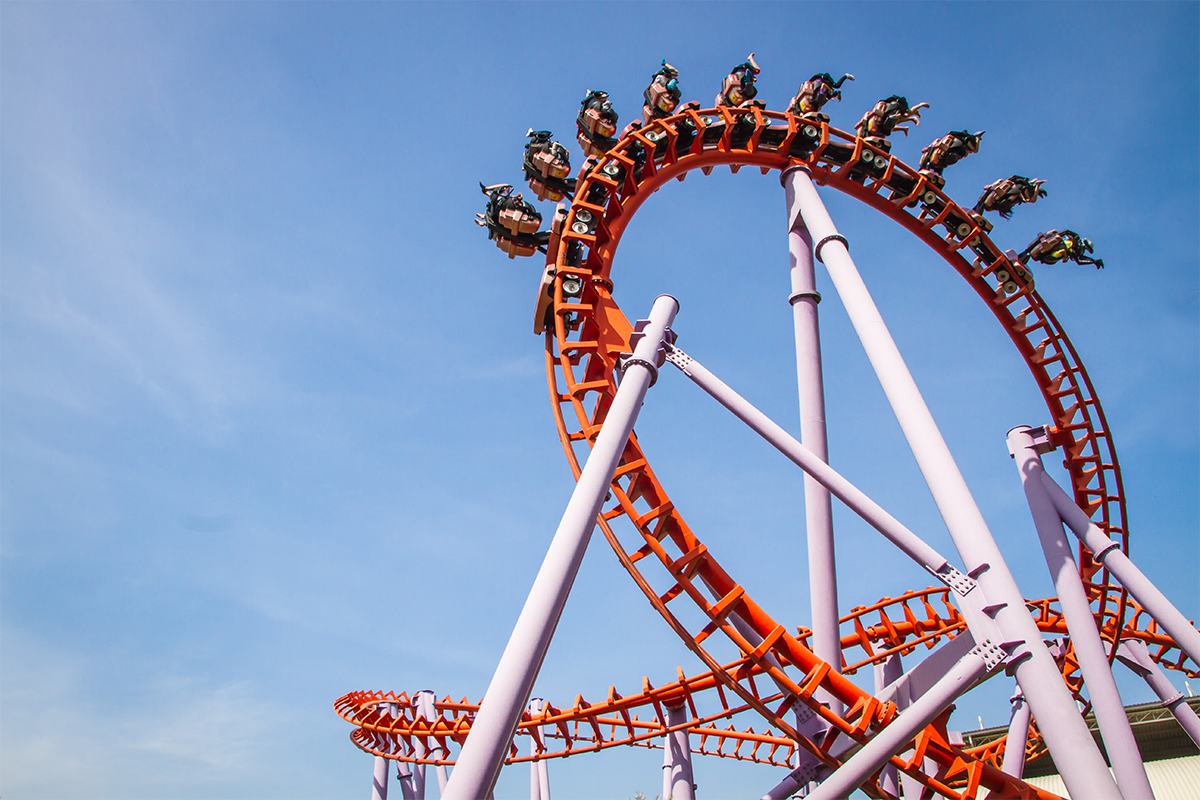 Like most things in life, a PhD is full of a variety of ups and downs.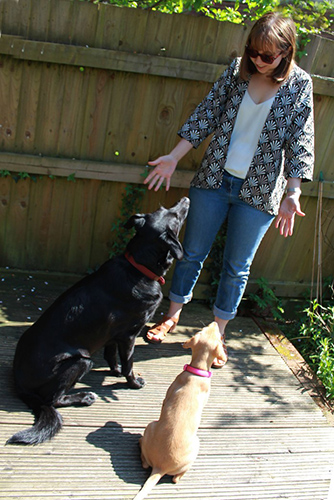 During funeral planning and preparations, I got my regular notification from jobs.ac.uk about roles in the South West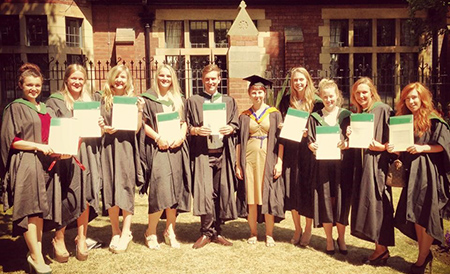 It took me a long time to recover, but I gradually got back…
Although I decided not to go to Drama School I didn't leave my love of dancing behind.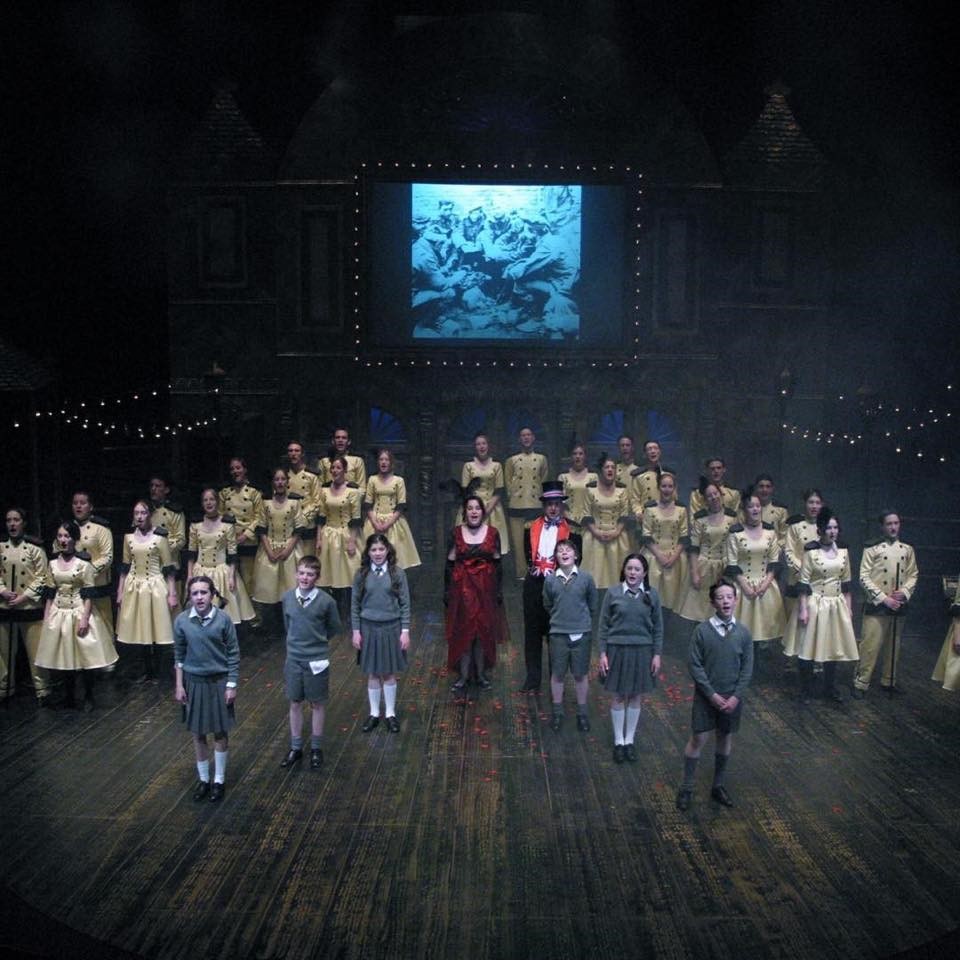 This article is the story of my career – from my childhood dream of being Queen to my current job as Researcher Development Manager at the University of Exeter.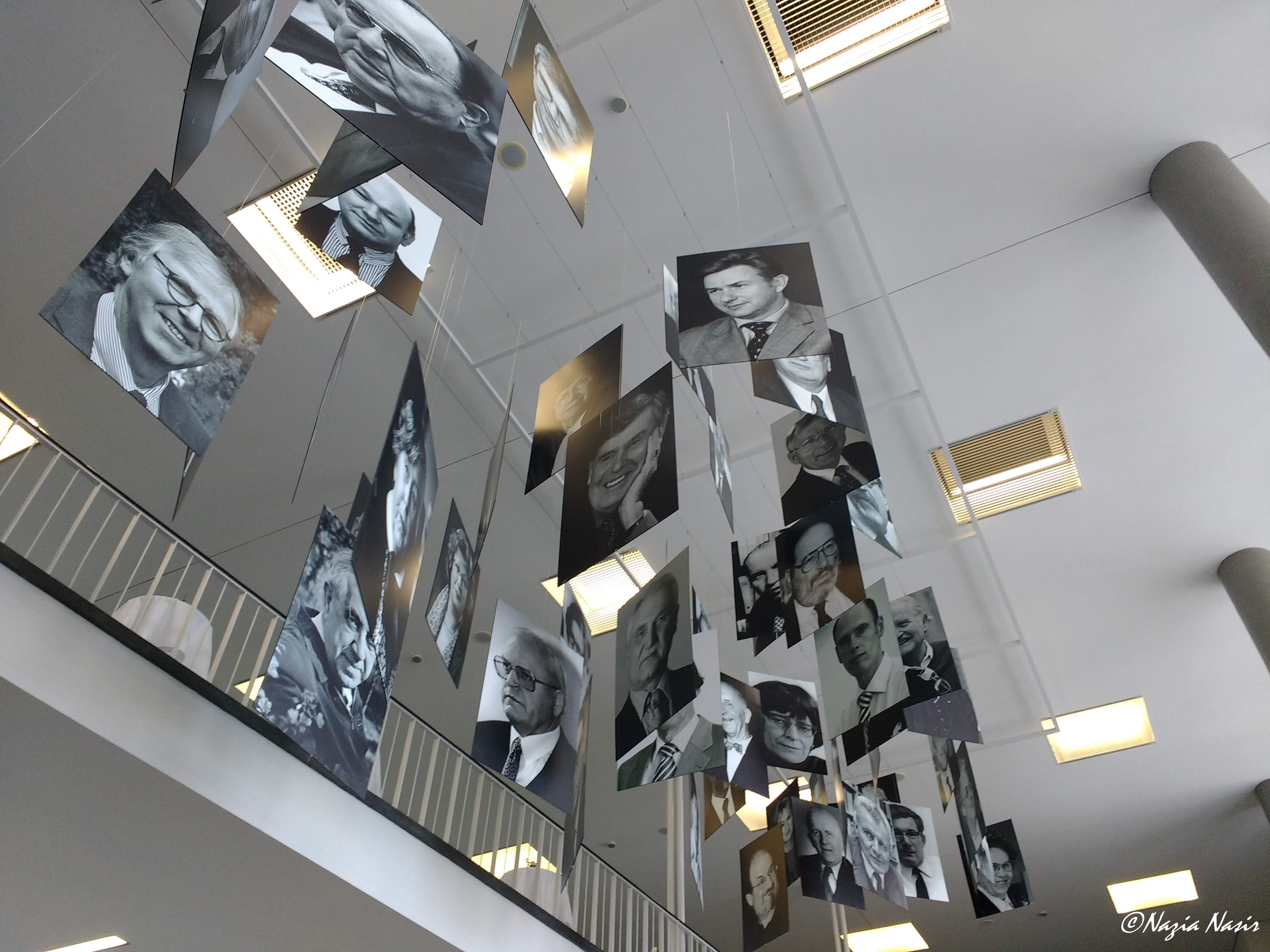 In the first part, I discussed some of the challenges that scholars face…