Category > Featured on home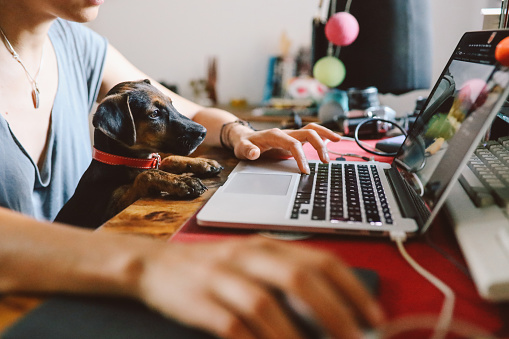 For those of us not used to working from home, these last 2…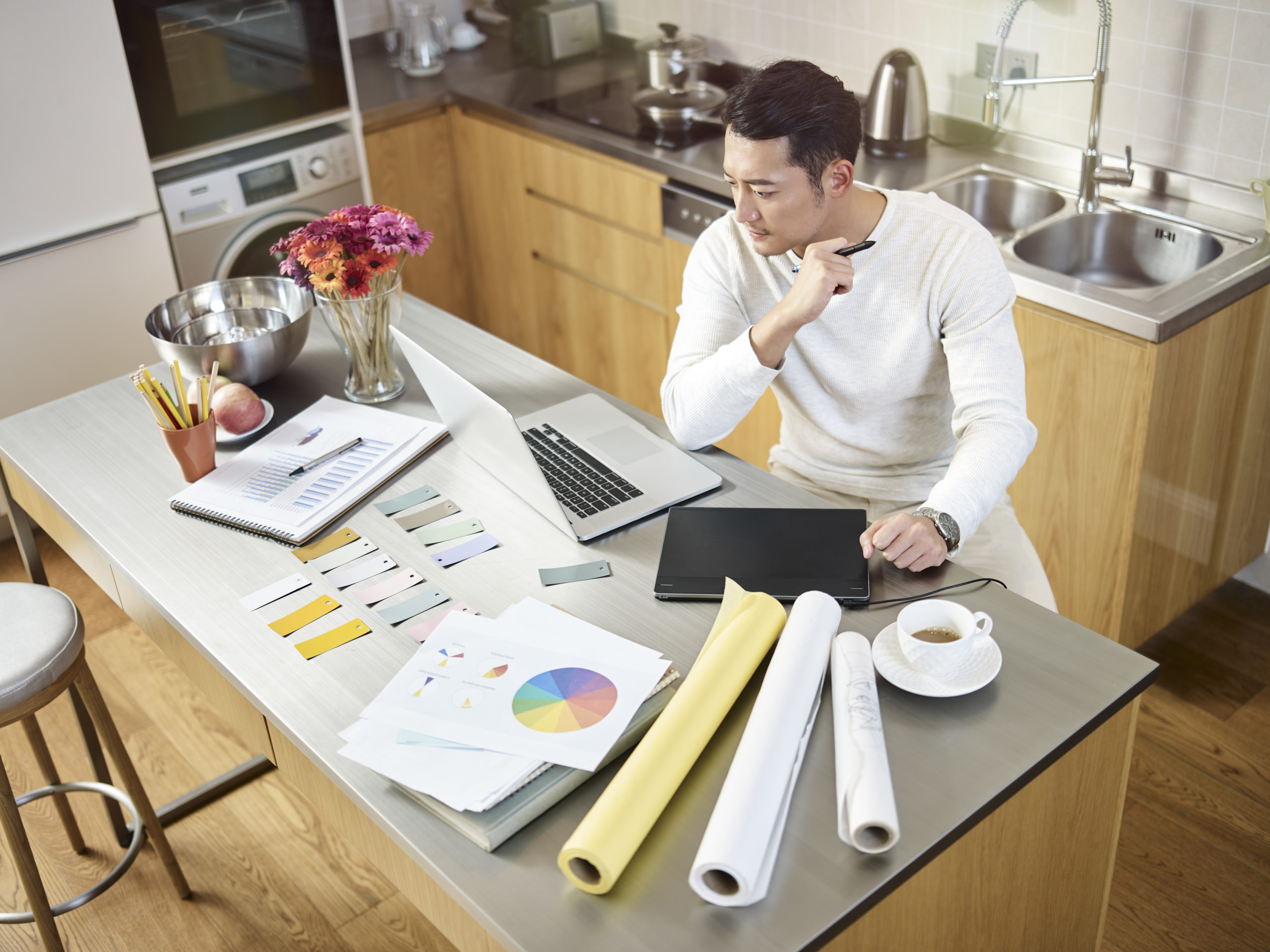 If you've never worked from home before, you might be feeling a little bit uncertain right now. Worried that you won't be able to focus, feeling robbed of your routine, or just missing the company of your colleagues.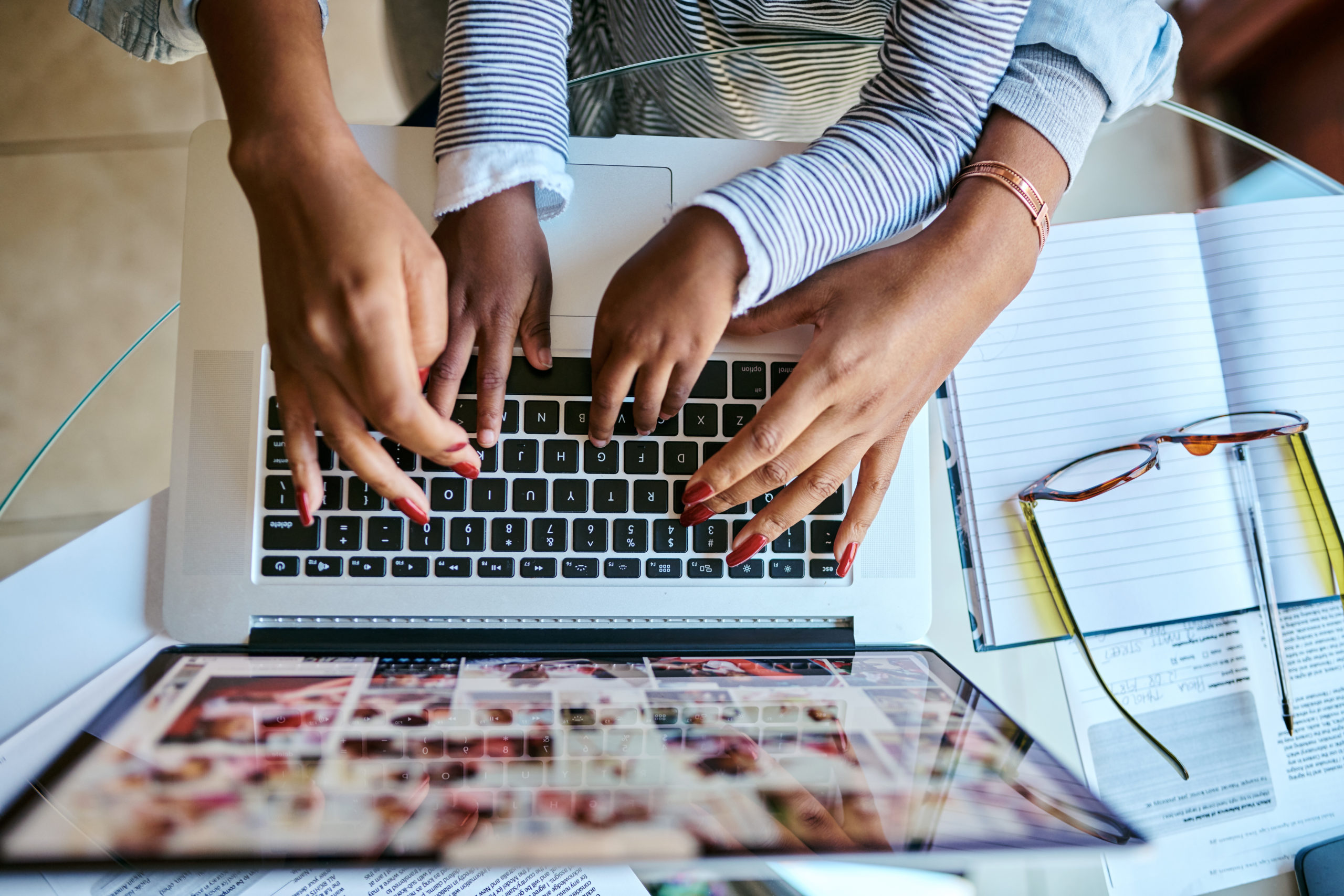 There are thousands of people who work from home every day, and are…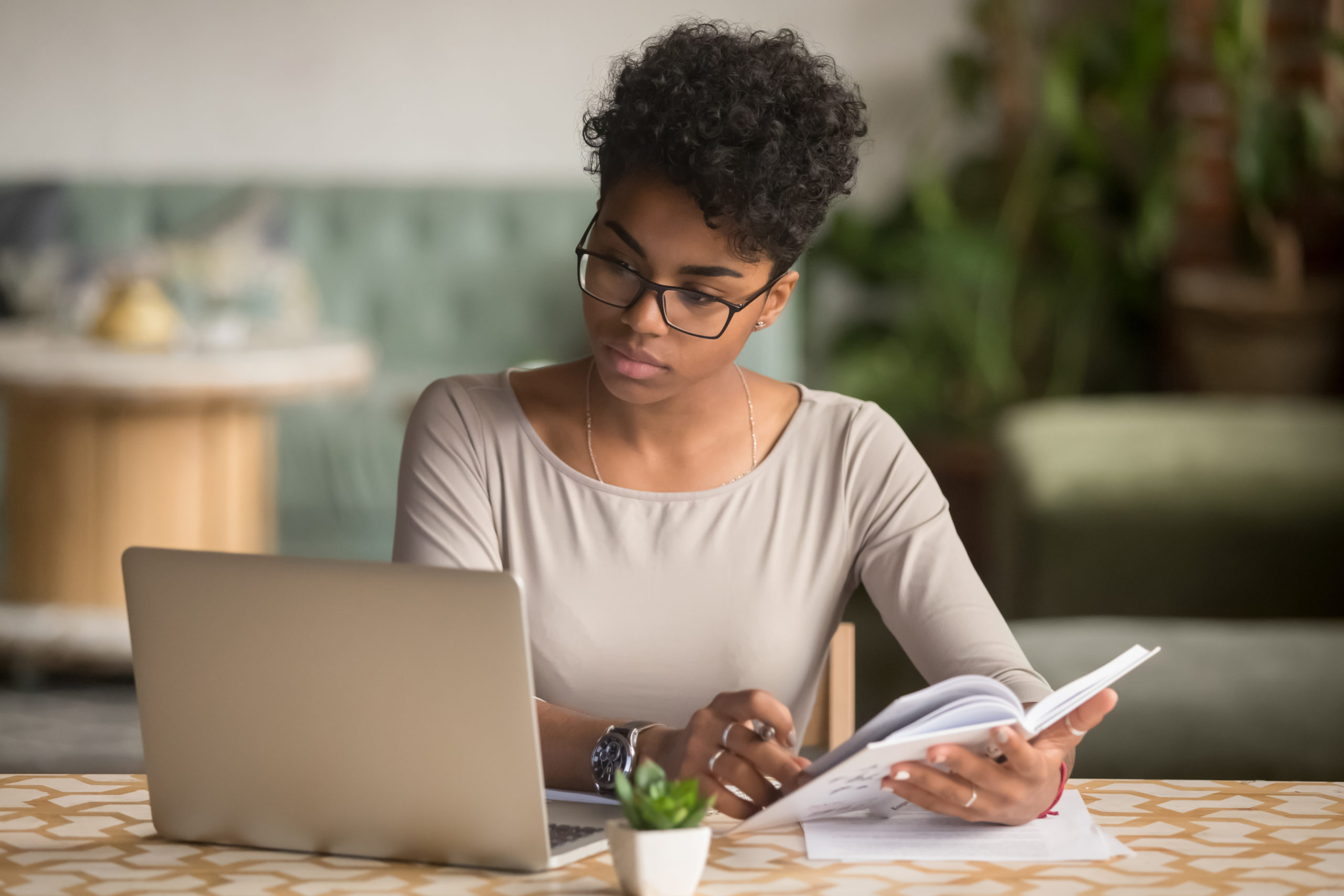 This is the second part of my 2-part blog about feedback.

A skill that PhD students need to master is the art of constructively…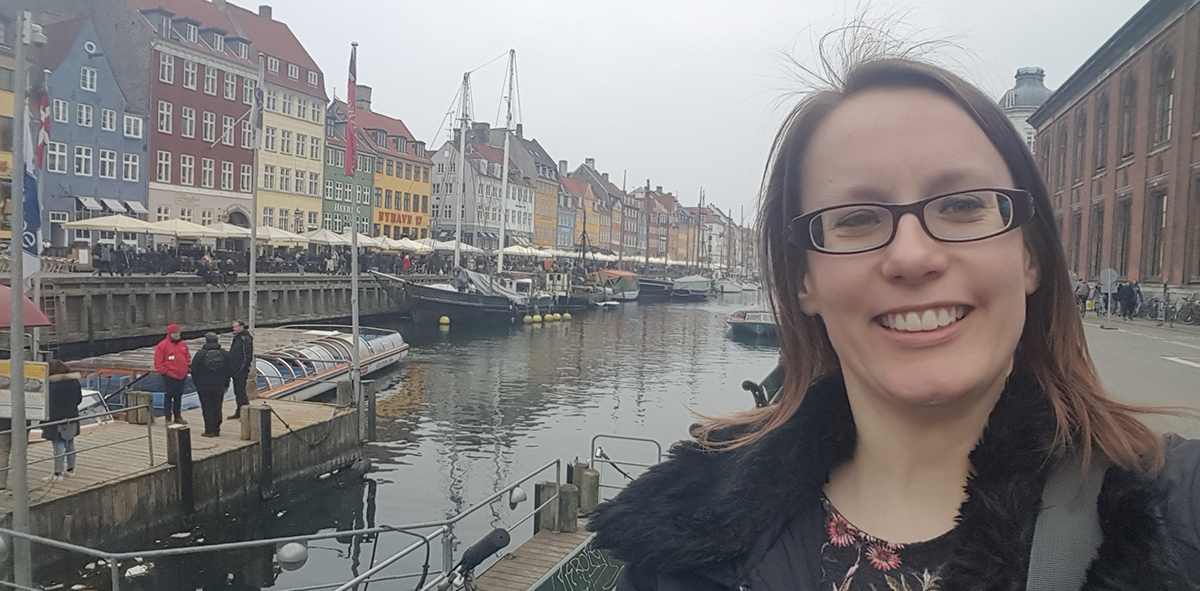 One of the interesting features of academia is the amount of travel to…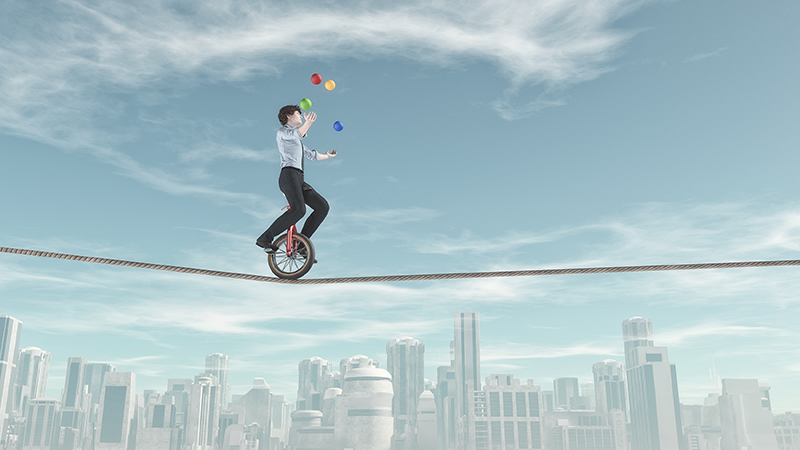 Following on from my previous post on my ups and downs during my…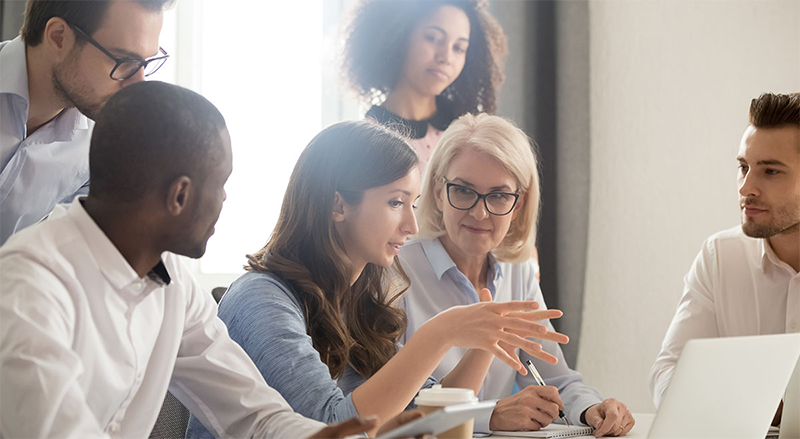 jobs.ac.uk's new Professional Services campaign message is 'a career in higher education means…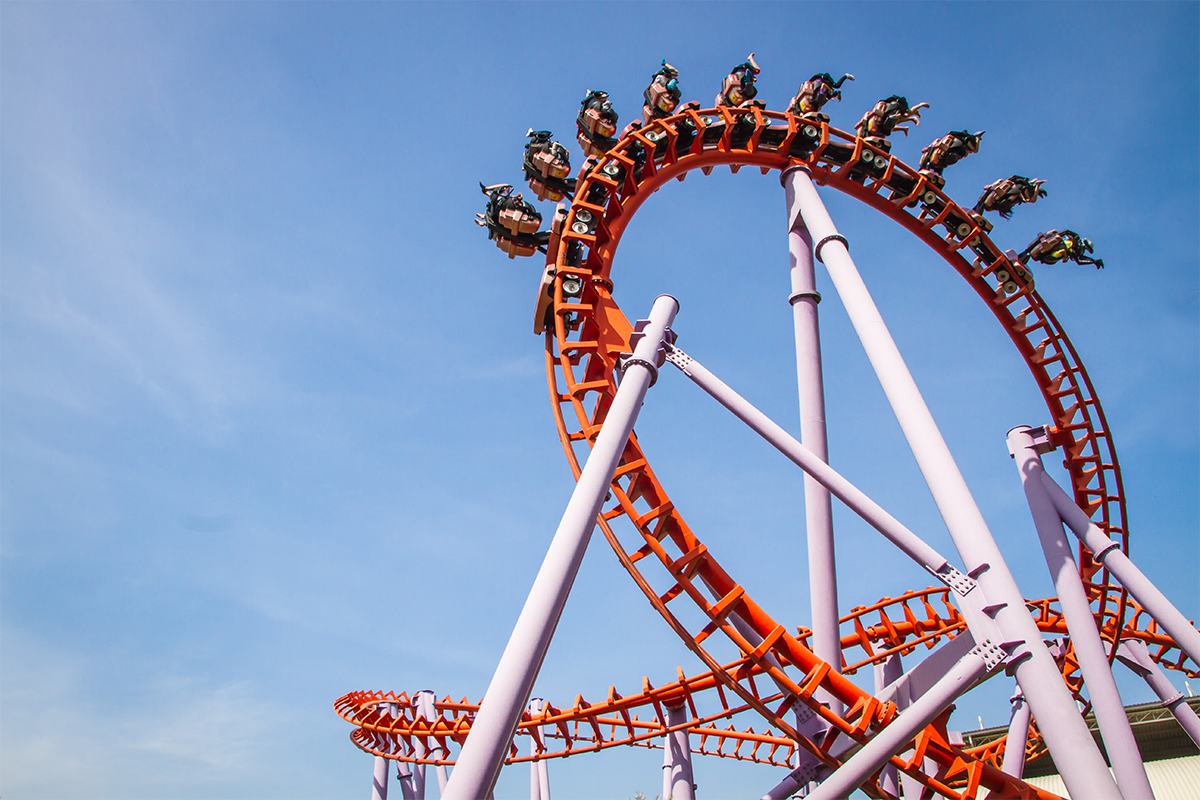 Like most things in life, a PhD is full of a variety of ups and downs.
Hello! I am Abbie, I am 33-year-old, and I am just starting my…