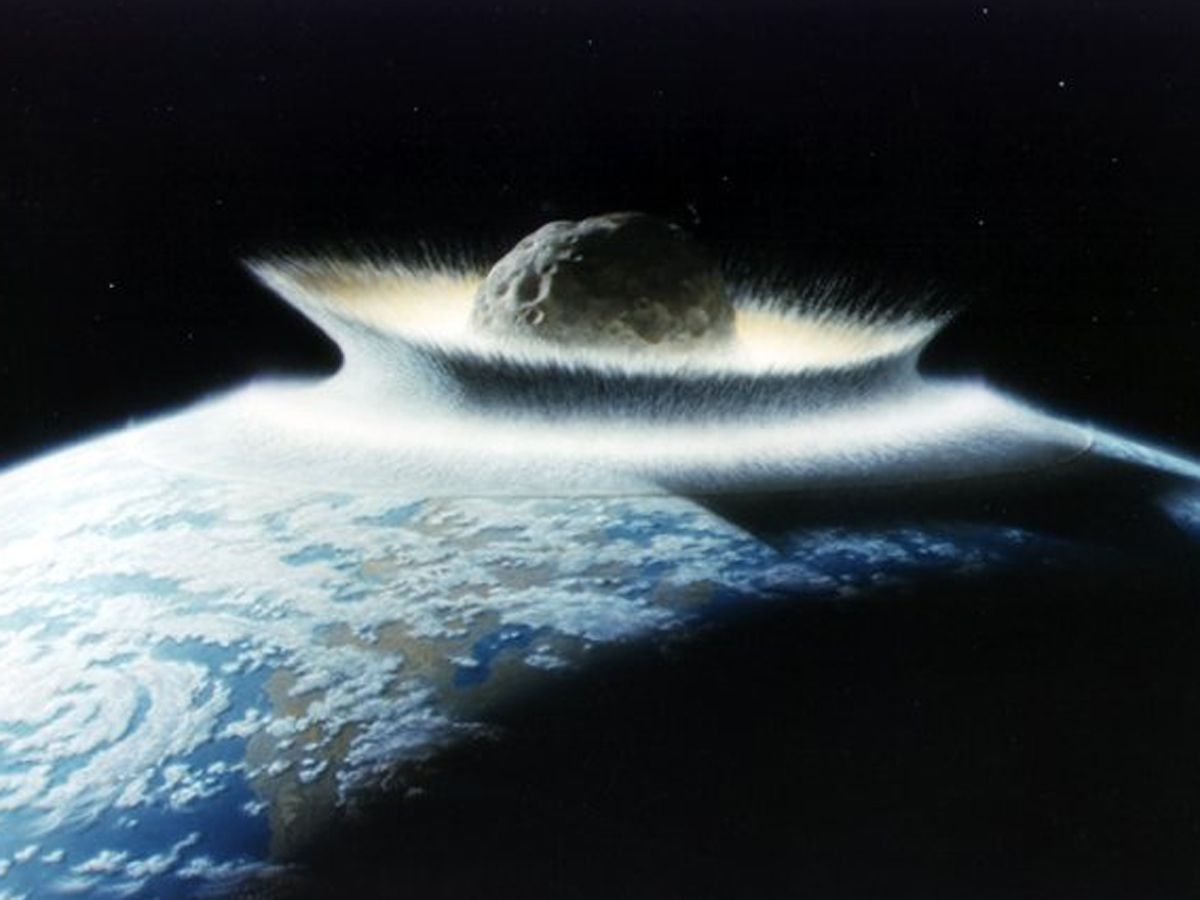 Impact is on my mind. I have just finished a large-scale report with impact in the title and about to embark on a small-scale project about the enduring impact of a particular aspect of an international curriculum. But what does it mean? In everyday English impact can be a good or a bad thing. I see that the impact of having Oscar the spaniel means my youngest son is concerned for animal welfare. This is a good thing. On the other hand, my eldest son's team has reached the District cup final; this had an impact on league fixtures meaning we will be taking him to catch-up on football matches long after the season usually ends. This is a bad thing (for me). So where does the everyday meaning of impact diverge from the academic and where did it come from to so dominate research and the REF?
The proliferation of Spanish-influenced American English has an impact in academia as it has in everyday English. It has an impact on the meaning of existing words as well as giving rise to unusual phrases. Where Spanish academics and teachers are all profesores/profesoras, there is a difference between the way 'Professor' is understood in America and the UK. And, strangely, I find people at conferences speaking to (hablando a) papers. 'Impact', from the Spanish word impacto, may be another such example.
When a word is translated into another culture, an evolutionary process of sense-making gets underway. When I lived in Spain, there was a TV programme called "Impacto TV". It was like a nightmarish version of You've Been Framed: an onslaught of vehicle accidents, fires, explosions and bull-related injuries featured nightly. In Spanish, impacto has two meanings. The first refers to a blow, such as experienced in a collision, and might literally describe the content of the TV programme. In the second meaning of impacto, the sense of leaving a vivid impression, perhaps confusing or bewildering, after news or an event.
How does this fit the academic use of the word impact, urging researchers to explain the relevance of their research to those outside universities? If your research makes an impression on somebody or something, it may meet the requirements of your institution's impact policy. But who is to say those impressions are positive or negative? In Spanish, impacto implies confusion and bewilderment but in English, there remains a complex sense that impact can be good, bad or something in between. And the social sciences acknowledge that variations in people's interpretations of an event may lead to different interpretations of its impact.
When writing the conclusion of the large study, I sought to specify the nature of the impact which our 10,000 participants were reporting: framed in the research instruments as benefits and challenges. Does the REF admit even such simple distinctions of impact? Perhaps the meaning in British academia of 'impact' is still in the process of evolving. As an early-career researcher, that is certainly true for me.