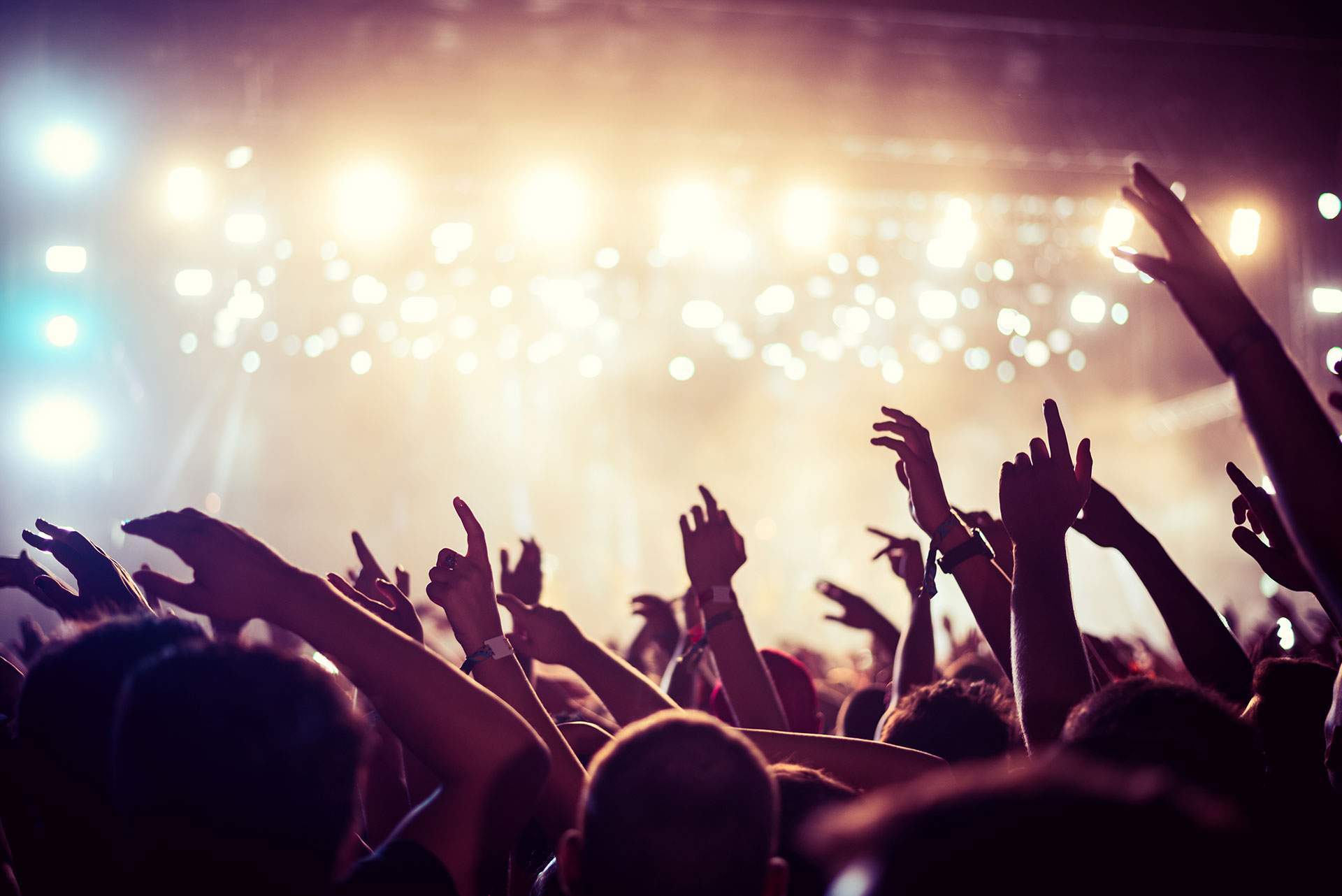 This week my university is having a festival. It is not quite Glastonbury of course. It is an anniversary celebration. This includes a series of cross-university events which showcase the research going on all over the campus. I took part in one where research posters were displayed with a striking image accompanying a description of the research and its impact. The fascinating afternoon, although framed as a competition, was actually a great ideas café. People milling around the display area were drawn in by the images and often this led to conversations. These quickly became much deeper than those at the photocopier and were often intensely interesting glimpses into the novel from another perspective.
I spent time talking with a Physicist; his team's work was in understanding the way neurons adapt to changes in physical movement. The patterns identified mean that pacemakers are being developed that can respond to changes in heart rates. This was particularly amazing to me as I have a 10-year-old friend whose pacemaker is non-responsive and, when she is running for a while, she has to stop because her pacemaker isn't working to keep up with her. She has to just slow down for a bit which she finds really annoying. Especially at Sports Day! Her mum described this to me but I see it in my head as if I were there.
The Physicist was interested in my poster and we talked about connections: seeing parallels in learning networks of neurons and human beings. Incorporated in the event was a public engagement in research award and the three staff finalists were all from the Humanities and Social Sciences Faculty. Their work, with the elderly, refugees, and socio-economically disadvantaged school children and their parents, highlighted the positive impact which social science research can have on people's lives.
The power of an image to draw us in has permeated human activity through history. The joint focus of attention on pictures taken of and by research participants was another chance to see the world through the eyes of others.
So I got to look at some nice photos and talk to some interesting people. But the most memorable image of the day for me was of the excited interest people were taking in each other's work. Groups of people were talking and laughing together and avidly concentrating on new ideas. It was a great advert for collegiality and the creative power of sharing research.