WHAT YOU CAN GAIN FROM WORKING IN ASIA
Asia has the fastest growing economy in the world, with the population expanding rapidly, the Organisation for Economic Co-operation and Development (OECD) predicts that Asia will soon be home to two-thirds of the global middle class [1]. By 2030 China is likely to be the world's largest economy, with Japan, South Korea, and Malaysia within the top 24 countries in projected GDP rankings [2].
This rapid growth creates an opportunity for new and cutting-edge research collaborations within higher education in Asia, as the continent offers an academically rich career with 505 institutions featuring in the QS World rankings, in comparison to 450 the previous year [3].
HEAR FROM ACADEMICS WHO'VE WORKED IN ASIA
As a dynamic place to live and work, Asia offers you a unique opportunity to develop your professional career. Hear from some academics who've already taken this opportunity, and gain some insight into what it's really like living and working in Asia: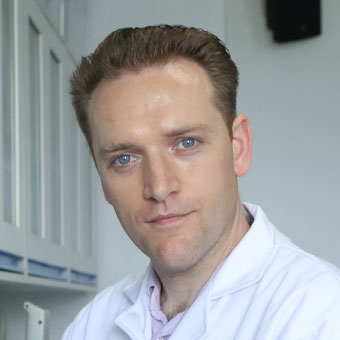 Professor Stijn van der Veen,
Professor of Microbiology at Zhejiang University
Most of China's top Universities are continuously recruiting new high-quality faculty members and postdoctoral researchers and provide good start-up packages and financial support. To me, this was very attractive and sounded like an excellent career opportunity to start and develop my independent research group.
FIND OUT MORE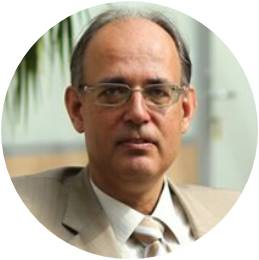 Ronald Voogdt,
Dean of the International Business School at Ryskulov New Economic University in Kazakhstan
It is very enriching to work and live in a country and environment other than your native place. You learn other cultures, understand your own culture in a different way and see things from different perspectives. I highly recommend this to anyone. It is also very rewarding to – in a small scale of course – contribute to the development of an emerging country.
FIND OUT MORE
[1] View 'An emerging middle class' report
[2] 'The World in 2050' full report