Sun Yat-Sen University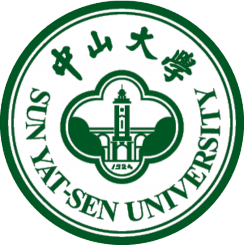 Sun Yat-sen University founded by Dr. Sun Yat-sen and with an educational tradition spanning over 100 years, is a preeminent research, academic and cultural centre; a premier location for talent development in South China.
Under the direct supervision of the Ministry of Education of the People's Republic of China, and strongly supported by both the Ministry and Guangdong Province, Sun Yat-sen University has developed into a modern comprehensive university with a reputation as a top-tier university nationally, and a renowned university internationally.
With five campuses in the three cities of Guangzhou, Zhuhai and Shenzhen, and ten affiliated hospitals, the University is striving to become a world-class university and a global centre of learning. Guangzhou, Zhuhai and Shenzhen are the core cities of the Greater Bay Area, which Chinese authorities just unveiled a new development plan for in February 2019.
The "Outline Development Plan for the Guangdong-Hong Kong-Macao Greater Bay Area" aims to promote science and technology innovation in the Greater Bay Area, to support the area in becoming an economic system supported mainly by innovation, by 2035.
SYSU will strive to contribute to the development of the Greater Bay Area as a hub for education and talent. This new plan gives the university more development opportunities and resources, and will also provide new opportunities for discipline construction.
Contact
Mr. Tianjie Lin, Human Resource Department, lintjie@mail.sysu.edu.cn
Nanjing Agricultural University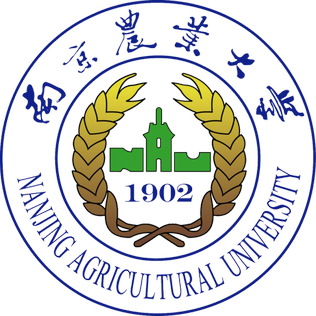 Since its establishment in China over 60 years ago, the College of Engineering at Nanjing Agricultural University continues to lead at the forefront of teaching and research in agricultural engineering. We take immense pride in our outstanding reputation, and the incredible impact our contributions have made to the industry.
Through the delivery of one of China's most esteemed agricultural engineering courses, we produce individuals who inspire technological advancements and influential research projects, whilst continuously developing the skills of some of the country's foremost agricultural engineers.
Our highly collaborative, multidisciplinary approach to research covers an ever-growing range of topics. We are constantly working with our industrial partners to improve the impact of our research and the relevance of our teaching.
As our reputation continues to grow, so does our institution. In an effort to continue to offer the high quality of academic and research excellence for which we have become renowned, we are looking to recruit talented professors, lecturers and associate lectures into the five departments that bring together the key branches of engineering.
Home to a post-doctoral research station, a key discipline doctoral base for agricultural engineering, and a provincial laboratory of agricultural technology and engineering, the College of Engineering at Nanjing Agricultural University offers excellent research facilities, and a fantastic environment in which to develop a rewarding academic career in agricultural engineering.
Contact
Ms. Jing Li, Human Resource Department, gxyrcb@njau.edu.cn
BNU-HKBU United International College (UIC)

BNU-HKBU United International College (UIC) is located in Zhuhai, one of the most environmentally friendly cities in China, with Hong Kong to the east and Macao to the south. UIC, jointly founded by Beijing Normal University and Hong Kong Baptist University, is the first full-scale collaboration between academic institutions from mainland China and Hong Kong. As a liberal arts college, UIC aims to produce graduates with an international perspective, fluent in both English and Chinese, with knowledge and experience of China, Hong Kong and the world at large.
UIC offers undergraduate courses with English as the medium of instruction from four academic divisions: Business & Management, Humanities & Social Sciences, Science & Technology and Culture & Creativity. This academic year, UIC has started to offer a Research and Taught Postgraduate Programme leading to MPhil and PhD degrees, as well as taught Masters awards.
Contact
Karen Gao, HR Officer, karengao@uic.edu.hk
Shanghai University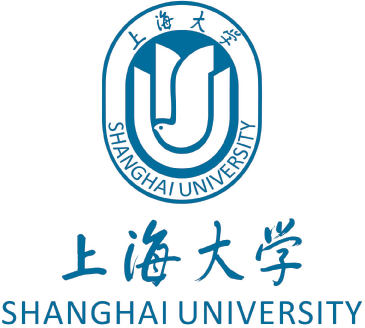 Shanghai University (SHU) is one of the top 40 Chinese universities and top 100 Asian universities, the premier university of Shanghai, and a member of China Project 211 Universities. It is a comprehensive university offering 82 undergraduate programs, 187 graduate programs, and 97 doctoral programs, in various disciplines.
At SHU, 34 faculty members receive special allowance from the State Council; 11 professors were recognized as Yangtze River Scholars, and 29 members accepted funding and scholarships from the National Natural Science Foundation of China.
Because of the contributions of our high-level faculty members and our diligent students, SHU has collaborated with 178 universities in 42 nations and regions, managing 5 Confucius Institutes with partners in North America, Europe and Asia.
With a clear educational mission and objectives on talent cultivation, combined with global perspectives and creative awareness, SHU aims to become a key player in both the domestic and overseas education sectors.
Contact
Ms. Ping Zhang, Human Resources Department, rsk@oa.shu.edu.cn
ShanghaiTech University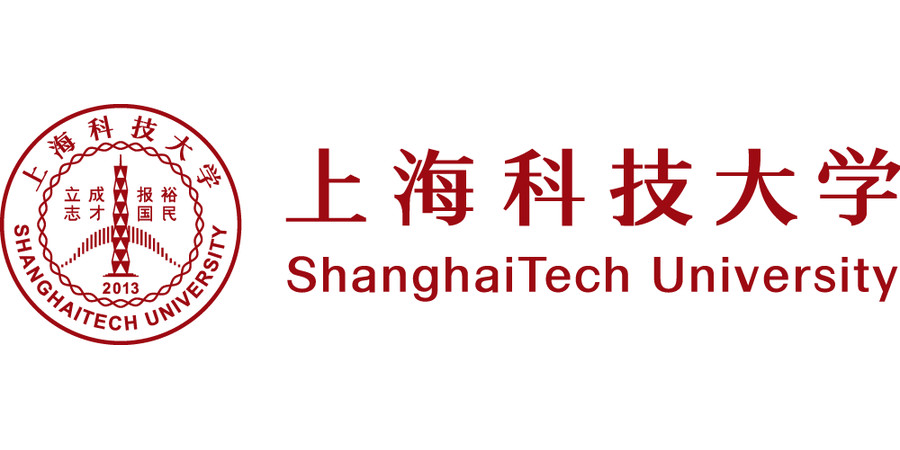 ShanghaiTech University is a research university jointly established by the Shanghai Municipal Government and the Chinese Academy of Sciences (CAS). Opened in September 2013 it is a young, resource-rich university with a modern residential campus in the heart of Shanghai Pudong's Zhangjiang Hi-Tech Park.
ShanghaiTech University consists of five schools and three research institutes — the Shanghai Institute for Advanced Immunochemical Studies (SIAIS), the iHuman Institute and the Institute of Mathematical Sciences (IMS). With an academic focus on STEAM research, ShanghaiTech is committed to carrying out China's national development strategy and nurturing the next generation of innovative scientists, inventors and entrepreneurs.
The university is forming a top-tier faculty of 1,000 professors, including 500 tenured or tenure-track faculty (recruited globally) and 500 distinguished professors-in-residence from CAS or other prestigious universities. The current faculty members include four Nobel laureates, nine National Academy of Sciences members (USA), three Royal Society fellows (UK), thirty-two CAS members, and three Chinese Academy of Engineering members.
ShanghaiTech is actively engaged in the globalization of education. It has extensive collaborations with universities in the UK, USA, and Italy including: the University of Oxford, the University of Chicago, Massachusetts Institute of Technology, the University of California, Berkeley, Harvard University, Yale University, Cornell University, the University of Pennsylvania, Drexel University, and the University of Padova.
Contact
Ms. Qing Zhou, School of Physical Science and Technology, zhouqing@shanghaitech.edu.cn