Research by the Université de Toulouse and Swansea University suggests working outside normal hours for a decade or more may 'chronically' reduce cognition and damage health!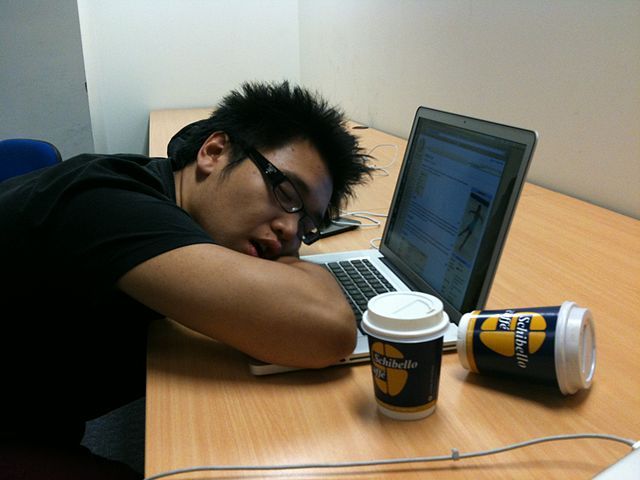 If you've ever spent an extended period with student nurses on a late rota you'll know that they can go a little err …….. crazy!
Well it seems the effects of working irregular shift patterns for a decade can be akin to 6.5 years of ageing! The study used a sample of 3,000 people in south-west France who were either working or had retired in 1996, 2001 and 2006.
Those who worked abnormal hours or had done so in the past were found to score lower for memory, speed of processing information and overall brainpower than participants who had never done so.
Furthermore, those who had worked a mixture of morning, afternoons and evening shifts were found to have poorer mental function than those who had not done so.
We are creatures of routine and working irregular patterns messes with our circadian rhythm affecting brain function, causing cognitive decline. Whilst the effects are reversible, it takes at least five years of working regular (normal hour) shifts according to the study, published in the journal Occupational and Environmental Medicine.
As well as the effects on the individual, the study highlights safety concerns for those who come in to regular contact with the public such as doctors, surgeons, police officers, taxi drivers etc. It seems wise that legislation or guidelines should be drawn up to help minimise the effects of irregular shift patterns.
Do you work irregular shifts and are worried about the effects that it might have on your cognitive reasoning?
Or, have you worked irregular shifts for a long time and don't think it's had any ill effects? Get in touch and join the discussion below!