Category > Arts and Humanities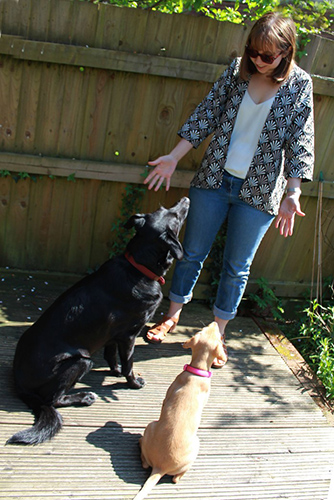 During funeral planning and preparations, I got my regular notification from jobs.ac.uk about roles in the South West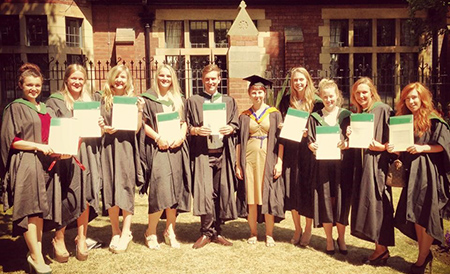 It took me a long time to recover, but I gradually got back…
Although I decided not to go to Drama School I didn't leave my love of dancing behind.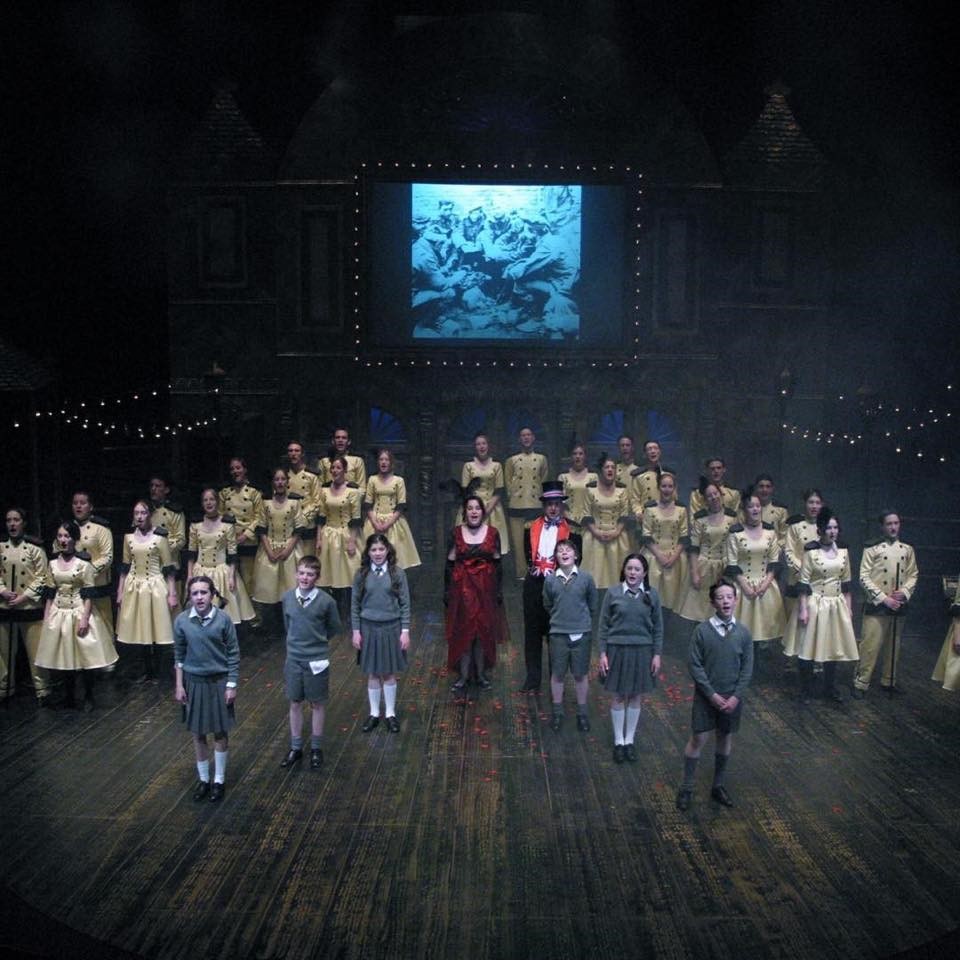 This article is the story of my career – from my childhood dream of being Queen to my current job as Researcher Development Manager at the University of Exeter.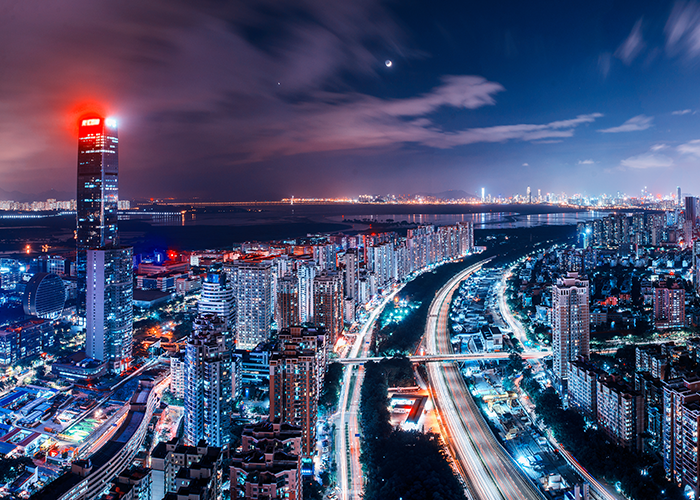 We understand the amount of work that needs to go into finding the…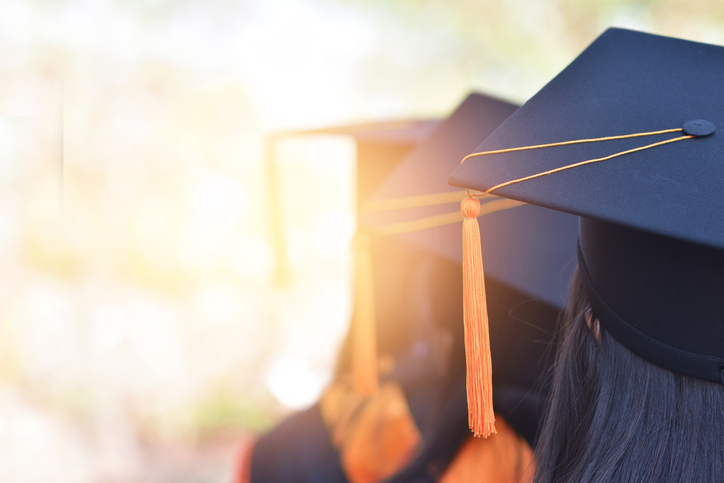 Doctoral Decisions To open this blog post series, I have decided to start…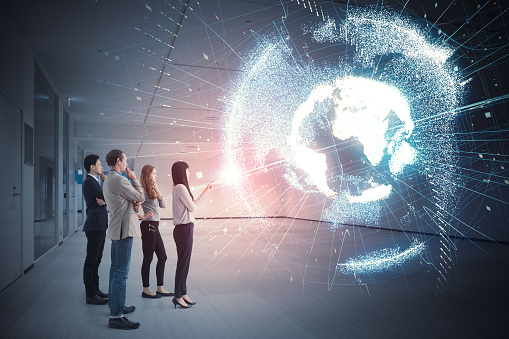 The newest series of Dr. Who has been consistently praised, not only because,…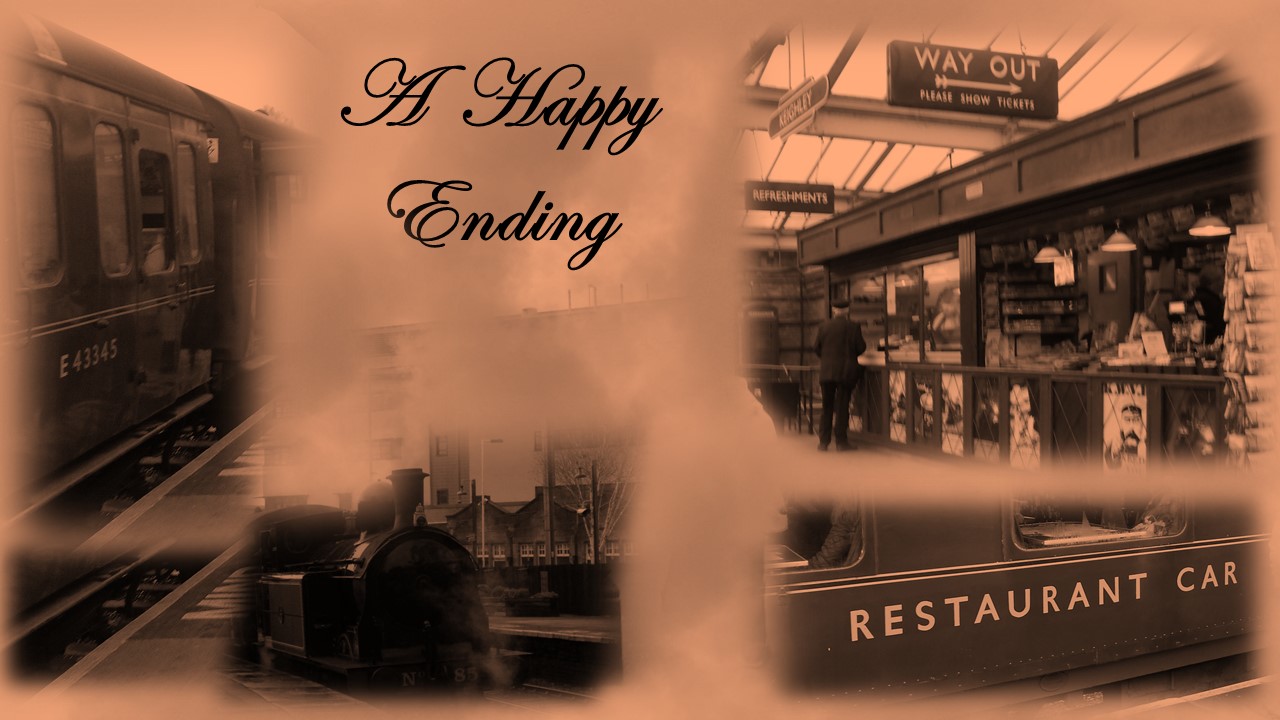 (THIS BLOG POST CONTAINS SPOILERS!*) I have always loved a happy ending and…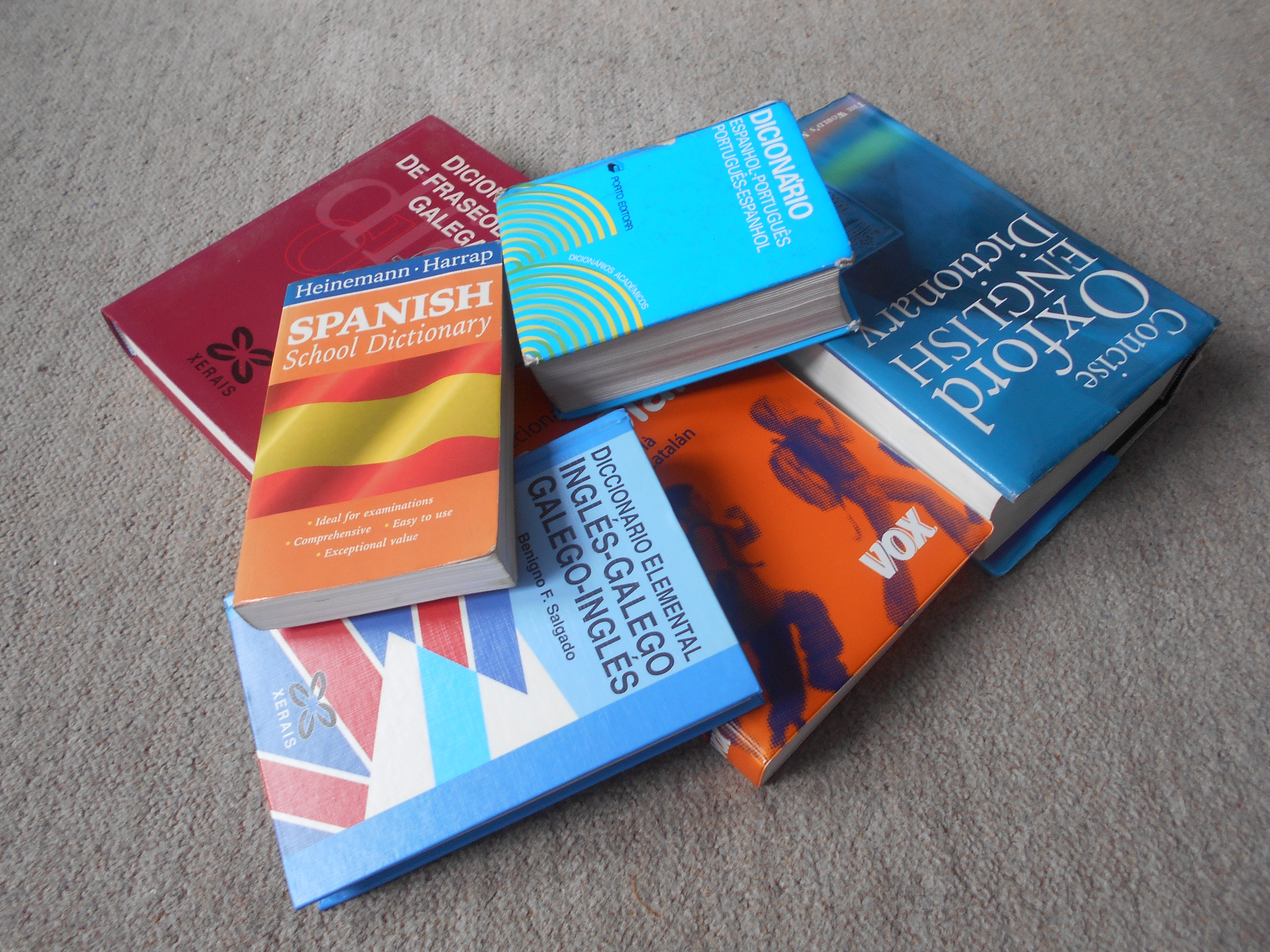 Around fifteen years ago, I met a girl whose friends deemed her crazy…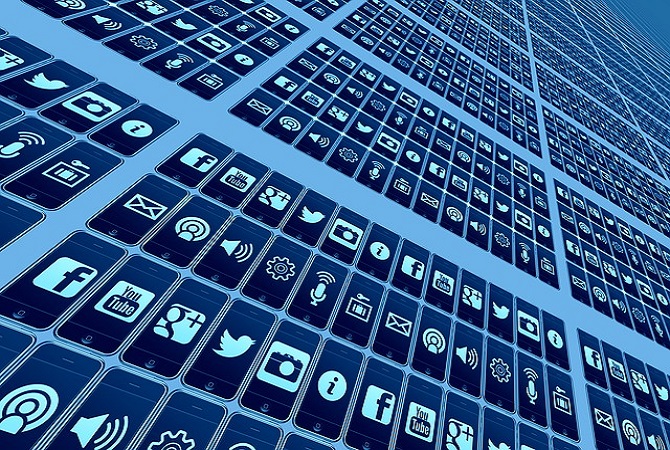 In this guest blogpost we hear about a forthcoming event in November, to which scholars are also very welcome to submit papers for panel discussion by 31 July 2016. Hosted by London's Institute for the Study of Muslim Civilisations...