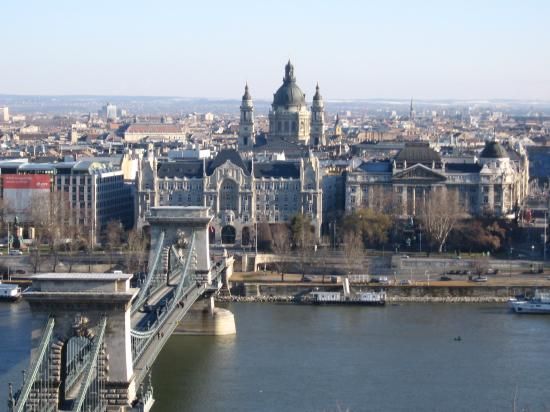 It looks like I will be going to the home country of John von Neumann and Paul Erdos this May to present at AAMAS 2009. The official description of AAMAS is as following.
AAMAS is the leading scientific conference for research in autonomous agents and multi-agent systems. The AAMAS conference series was initiated in 2002 as a merger of three highly respected individual conferences: the International Conference in Autonomous Agents, the International Workshop on Agent Theories, Architectures, and Languages, and the International Conference on Multi-Agent Systems. The aim of the joint conference is to provide a single, high-profile, internationally respected archival forum for research in all aspects of the theory and practice of autonomous agents and multi-agent systems.
Although the conference is AI oriented, there is a good portion of papers from a theoretical computer science, algorithms and game theory perspective. It will also be a good opportunity to listen to some really interesting presentations and tutorials. There are also accompanying workshops.
The conference also has a doctoral training program especially for final year PhDs. However, I did not register for that. This is because the training program required too much extra paper work for participation. Moreover, if I want to get advice I can just go and ask the person concerned. Academics are generally very approachable people.
Budapest itself is an amazing city and I look forward to taking some time out to look around.